What is Thanksgiving?
poem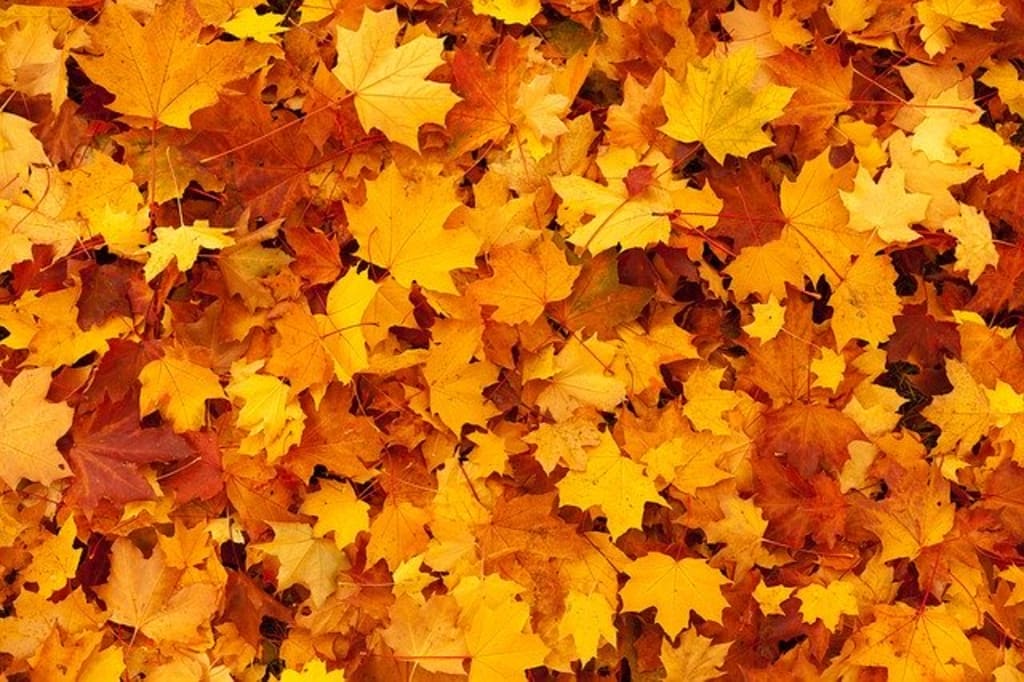 autumn (pixabay.com)
What is Thanksgiving?
T is for thanks.
H is for home.
A is for American.
N is for nurturing.
K is for knowing what's important.
S is for safety and security.
G is for giving back.
I is for invitations.
V is variety of feelings.
I is for intuition shown in varied ways.
N is for the nature of family and friends.
G is for the gathering of said persons together.
This is what Thanksgiving means to me.
A day of thoughts and wishes of what family and friends are really about and giving thanks for what we have around us.
Happy Thanksgiving y'all!
About the Creator
I am a person who really likes to read and write and to share what I learned. Also, I'm a person who likes to learn who has gone to college and graduate school and received my degrees and advanced degrees from education to nursing &clerical
Reader insights
Be the first to share your insights about this piece.
Add your insights