What I Was Never Taught
A Poem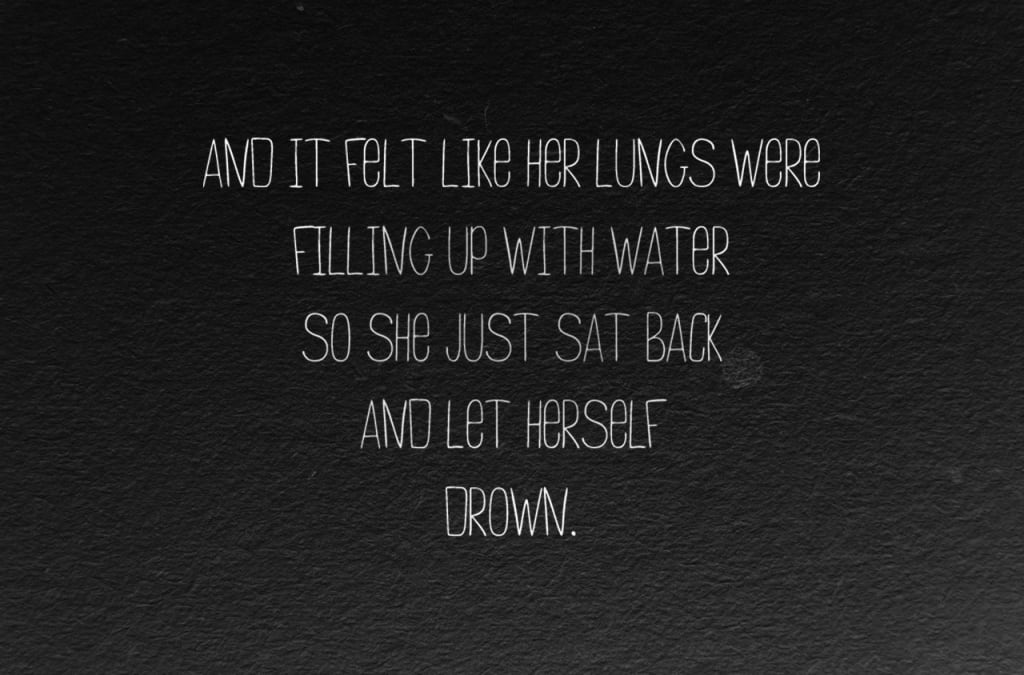 If I said I loved you, maybe you'd still be here
Sometimes I wish to stand alone, but still find myself drowning in your smile.
I've only been taught how to feel blue but everyday seems to run by in black and white
Everynight the regretful but loving hands of those who never loved me pull me further
But I was never taught how to love.
Only to scrunch my face at the sour taste of those who never loved me.
I want are feet to align like the waves of the ocean
I want us to hold each other closer and wish that tomorrow would never come if we closed our eyes tighter
But I still choke on I love you.
You are a one hundred foot drop and I'm afraid of heights
But still I blindfolded myself and was ready to give my everything for you
But I was never taught how to dive,
Or how to love,
Or how to be held at three a.m. when everything catches up to me like an old friend
I thought you taught me how to love
But really all you showed me was the hate.
Our love was a abstract painting,
A piece of beautiful art filled with mazes and labyrinths
But also dead end that give you nothing but the words "every ending is a new beginning"
But yet im stuck at a dead end
With absolutely nothing after.
Im sinking further.
But now I can't see a light at the end of the tunnel
And I know
This is the last time,
For me,
To say those dreadful words,
On my last breath,
I love you.
Written By: Gwen Osborne (me)