What Happened to Forever
A Poem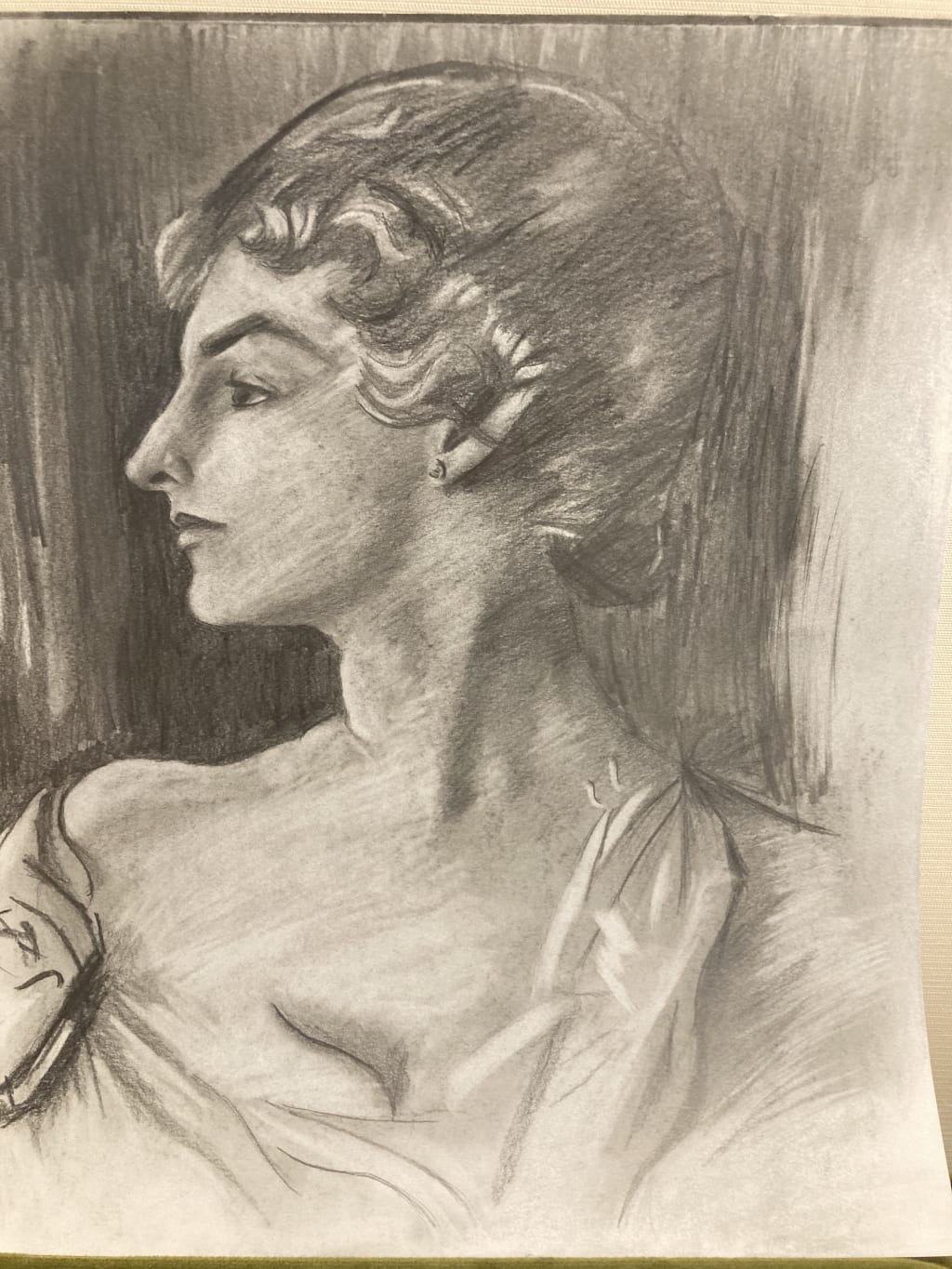 What happened to us?
With a snap of your fingers
And a flip of a switch
You left
I deserve answers
But I won't get them
What happened to you love me?
I thought you did
You still might
But you're gone anyways
What happened to forever?
You told me you'd be with me always
That we would grow old side by side
"Hand in hand" you said
What happened to being there for me?
My comfort and my consolation
I was there for you
I thought we were fine
What happened to I'm your world?
Because you were mine
About the Creator
I'm just a girl from Arizona who hates the heat, so I stay inside and write :) I'm working on a book, and I will probably post it bit by bit, so please give me feedback!
Reader insights
Be the first to share your insights about this piece.
Add your insights