What does your dream look like?
BFG in colors
I was watching the BFG, and I loved the idea of dreams---well, the essence of a dream, being captured in a glass jar.
Sophie was a cheeky, sarcastic, witty little lady who didn't take crap from anyone and I wanted to live inside of that world, and I admired her because I felt like I was her---and being inside of the world of Giants and Dream Country was something I think I could survive in too. I wanted to dip my fingers inside of the jar, and fall into it like a well, and swim deep in that world, in the mystery of that mystical and magical, almost Will-o'-the-wisp kind of feeling. To live, to love, to escape.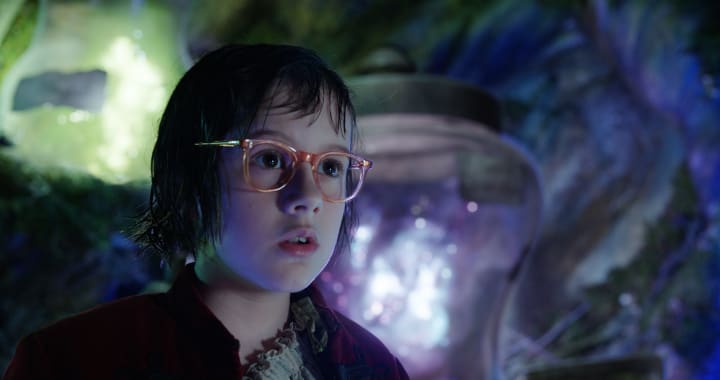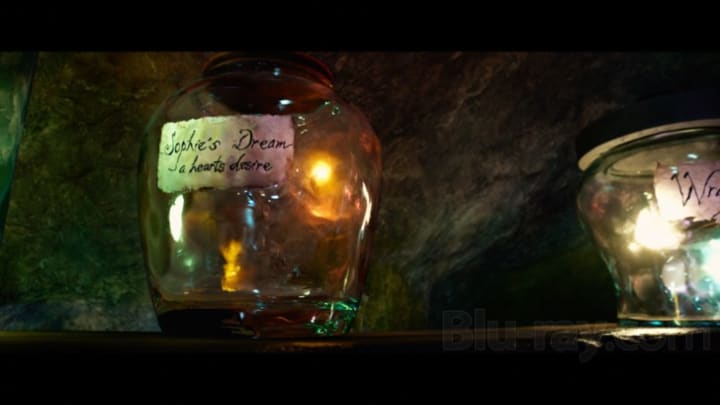 It is not an everyday dream, either. It is your ultimate dream.
Something you are longing for. Deeply.
This movie has touched me deeply, as did the book.
But, I have to wonder---what does my dream look like?
What was Sophie's dream?
What was British novelist Roald Dahl's dream?
What does yours look like?
I wrote a poem to describe mine:
It cries and swoons like a whale,

in dark, deep waters

the colors of solitary art in motion,

carried by jades and indigos

and darks too hard to see,

and lights to light to understand,

the shadows that converge and contrast my form

only change

and grow

within the bountiful nature of love,

love, yes, Love,

and it creates pinks and violets and

more songs,

the songs that help

you see new colors,

colors that mix and mesh and

drink in each other,

like a masterful artist,

painting the sea like the sky.

My dream

finds a way out of the blue and green depths, into

cold, crisp landscapes of white

White, perfect ice

and snow,

I like water this way

And I cover myself,

feeling fresh,

a dream constantly in motion,

looking up at the changing colors

of the Aurora Borealis of

my heart,

a geomagnetic pulse of

Passion and fear.