What Does Time Know?
(More Than You)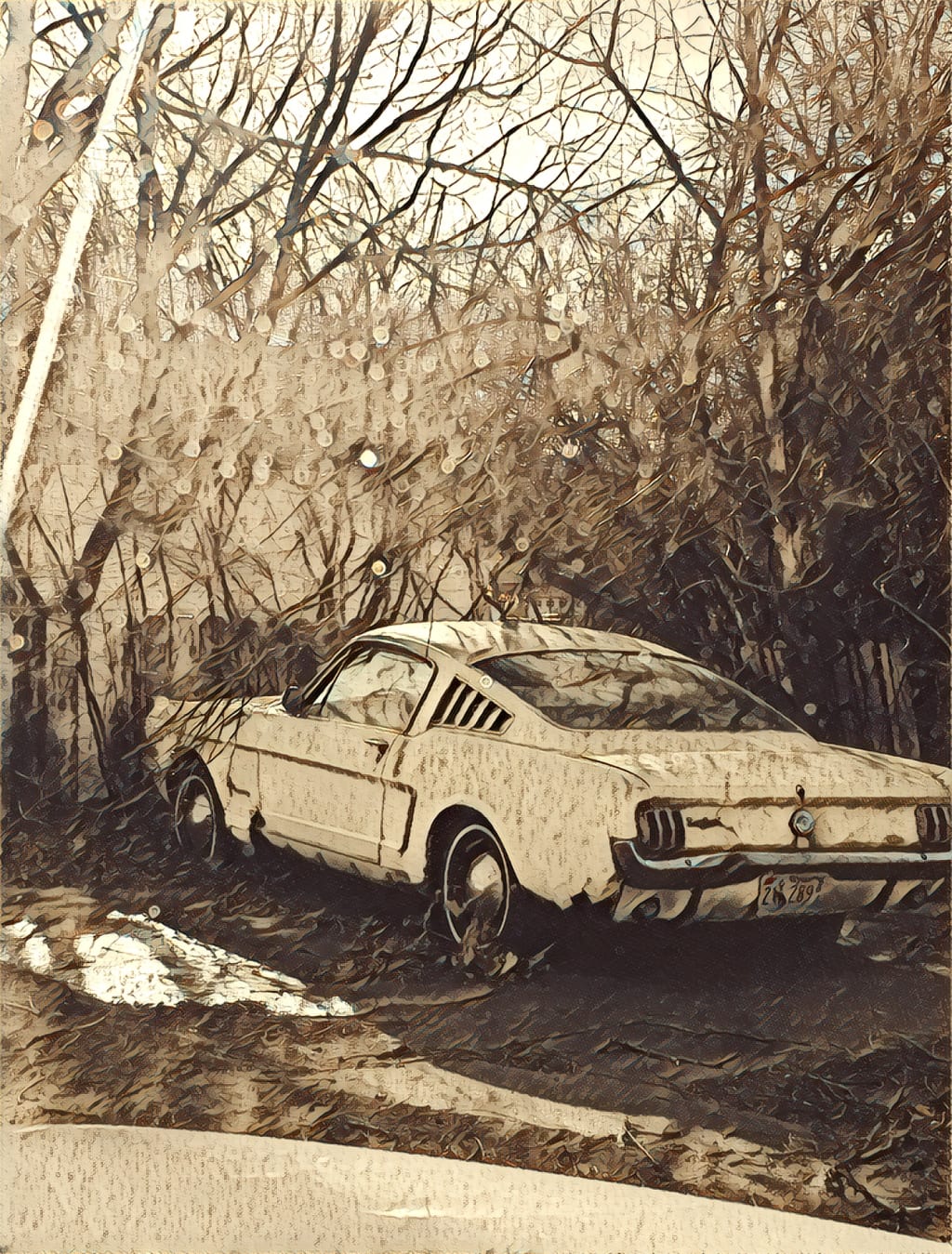 What does time know?
Time remembers a game of baseball in the street.
It recalls the forest before the roads.
Time knows how you felt when the story stopped and you had to wait until next week.
Time remembers that you forgot about it but had to hurry her home when you were reminded.
It knows whether you two will stand it's test.
It knows that the scariest part of the movie is never shown.
Time knows what you forgot and how long it will take. Longer than you think.
Time remembers that time by the lake. What color the sky was.
Time holds fast to that wink she gave and what color her lipstick was.
Time sees it's safer now. Looks at the progress, even smiles.
Time sees it's worse now and why you worry.
Time exists beyond our understanding for now, but knows we'll catch up.
Time looks at those projects and adds a layer of dust.
Time could wait, but isn't it time it roared to life and chased the sunset into the stars?