What could've been.
A slam poem.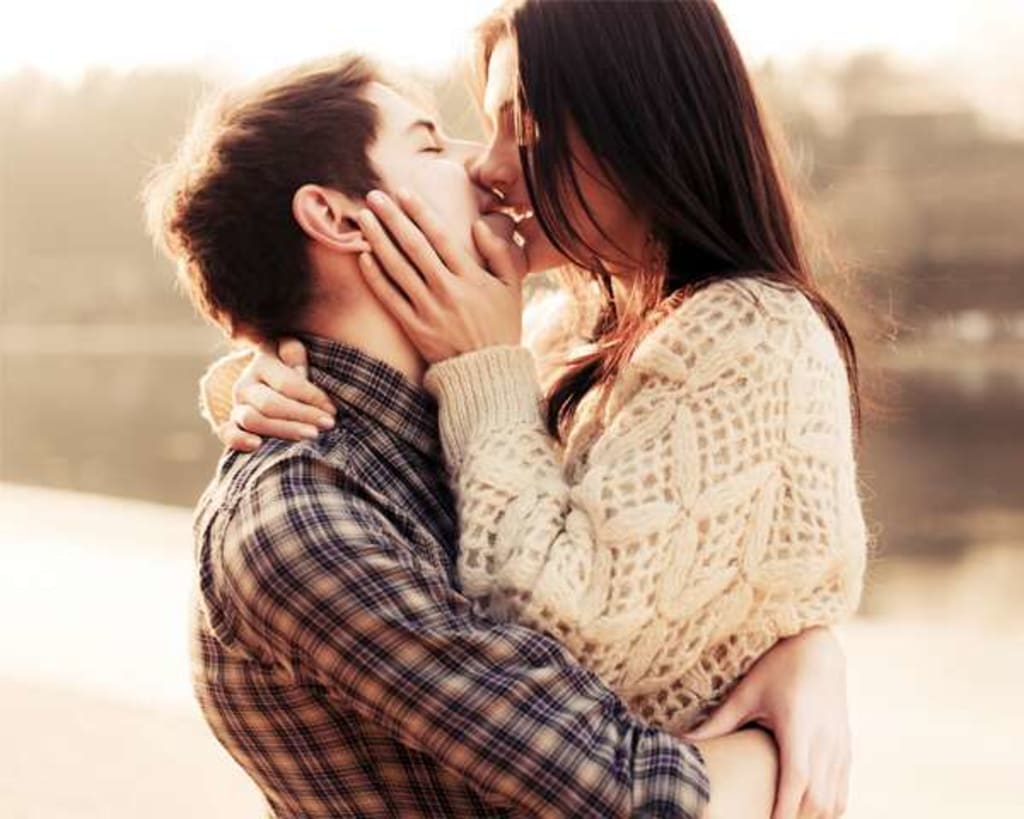 You were there in times of need, something about you made me feel like I'd be freed. And there it was, you'd planted the seed, that would be, just don't fall in love you'd tell me.
Do you know what kind of man you would be, if only you could see, exactly what it is that I see. I could see walks down the quay, sand under our feet, listening to some of the best 80's beats.
So free. What could've been?
I knew it was a bad idea for me, that I wouldn't be able to see, through you to the next, the best, the better, the rest. I knew I wouldn't see anyone other than you. That's the gods honest truth.
I couldn't see anyone other than you.
Your face, your place, the last night we were together, the rest I thought after that one night could only get better, not the best and that's on me, I wasn't as free as you thought I could be.
Addiction, prescription, in sickness and health, in poverty and wealth, I couldn't be what you wanted me to be.
The irony being that in all of this mess, I left you with nothing but the best and here we are, miles apart but closer than you'd think. If only you'd pick up the phone and ask me out for one more drink, I wish, I miss. I loved, I lost. Most importantly I learnt.
My mum warned me about men like you.