Welcome To My Flower Garden
A small collection of poems about different flowers
1. Crysanthemum (cinquain)
Bright pink
Blossoms that pose
Like models and statues
Outside in the rainbow garden
Today.
2. Daisies (acrostic)
Daisies dream and dance on the dewy green fields,
As they hear and touch the wind and see the sun float
In the bright, sunny cerulean sky.
Sprouting, sparkling and ebullient daisies scattered along the
Islands of Summer Solstice, in which they reside,
Enjoy all the earths provisions and hear the
Songs, chants and hymns of paradise.
3. Orchid (tanka)
Look at this sweetheart!
She's dressed in magenta pink
and sits quietly
in her silver flower pot
staring and watching the clouds.
4. Tulips (haiku)
Fairies fall asleep
In the caves of oasis;
Don't wake or scare them!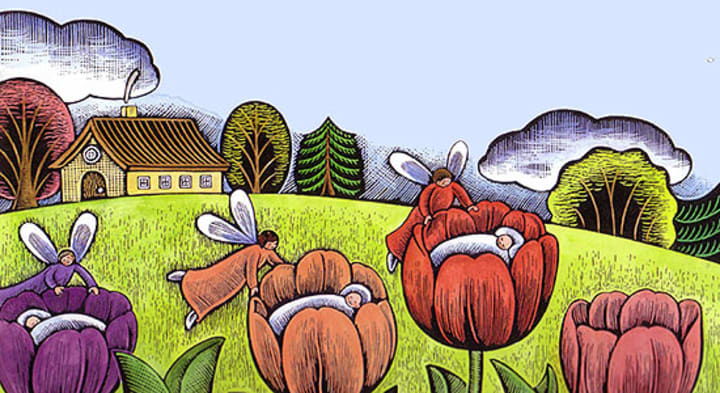 5. Roses (cinquain)
Red as raspberries,
pink as velvety piglets,
white as tiny pearls;
they stand in a row
of prismatic plants!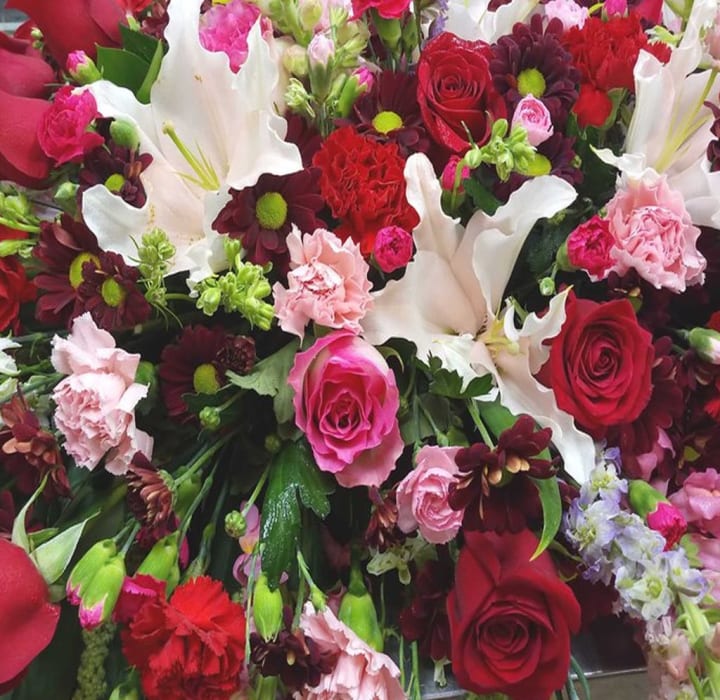 6. Anemone (tanka)
I live in my purple pot,
swaying in the breeze,
as I follow the monarchs
travelling around the yard-
my name is rouge anemone!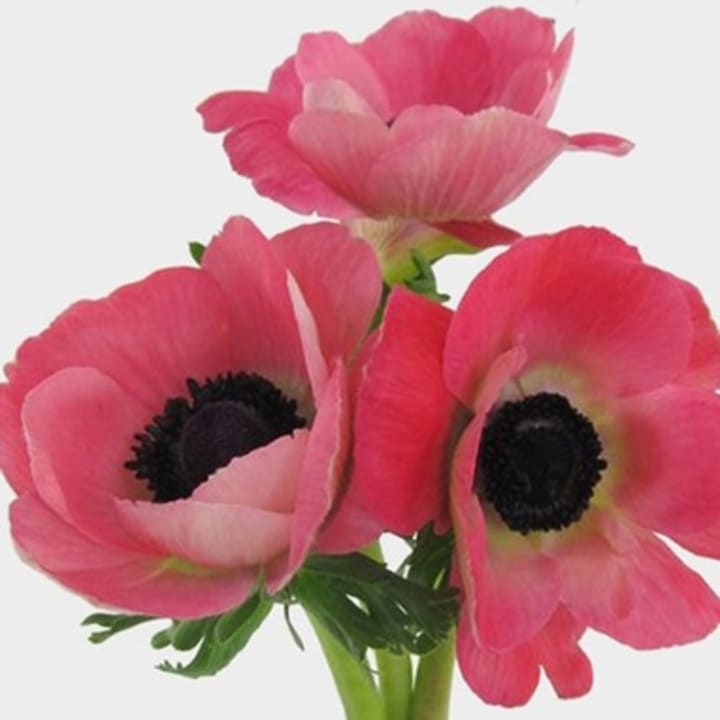 Thank you for taking the time to read my small but cute collection of flower poems in a variety of poetic styles! If you enjoyed reading these poems, please give it a ❤️, share it with others and don't hesitate to send me a tip to show your appreciation, support and interest. To find and read more of my Vocal poems, stories and articles, subscribe to me and visit my public profile any time you wish. Please feel free to follow and connect with me on Instagram!
IG Account: @naturalbibliophile22
nature poetry
I'm a 23 year old woman who writes poems and articles on various subjects! I've been writing since I was 8 years old and I love to do many things like read books, walk outside, do puzzles, listen to music, etc!
Be yourself! Let's connect!