Welcome to Dystopia
Verisimilitude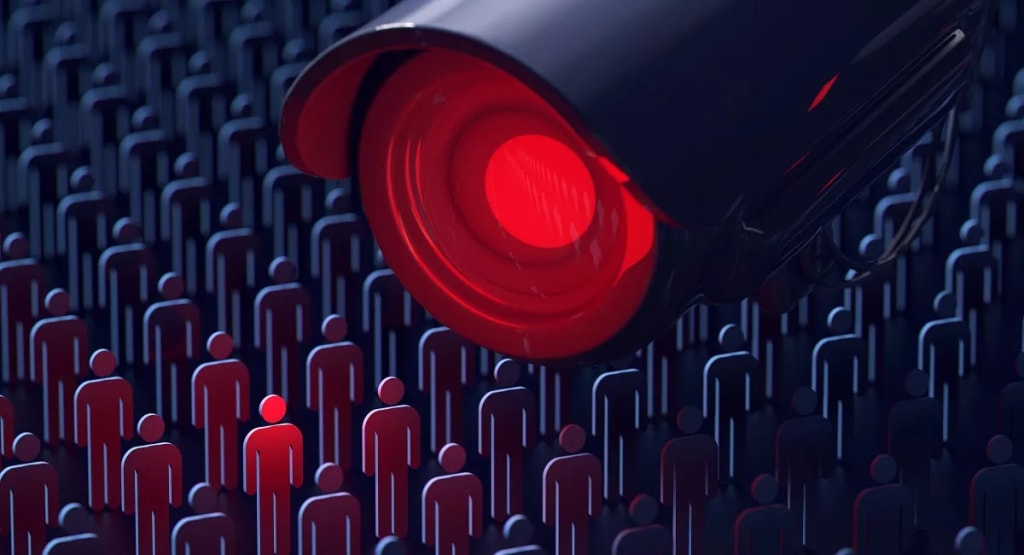 Existing solely on fear and deception. The only thing were told to love is perception. Welcome to dystopia. Where misinformation is stronger than truth, selfishness got hope looking more and more like a list of broken dreams. Brainwashed to play in a global squid game. Big schemes.
Are you willing to lose your values to save your life? Glory and riches but without a soul. Fame and fortune but with no self. Following orders like a trained solider, no original thought to behold. That's not a life worth living.
How long can we hide in the loopholes? Conform for a chance at survival, or don't. Will you face the wrath of the system? Yeah, their narrative is awfully bold. Yet the sheep wait in line to give up all control.
Listen to your instincts and intuitions. Stand up, It's time to persevere. Through these dark days let's hold on to the few sparks of light that appear. Light that can never fully be distinguished despite every effort. Warriors who defy the odds and overcome the strife, never backing down even when we get hurt.
What do we believe? Is this truth or are we naive? Can we avoid being brainwashed? Discern the line between compromise and corruption? How do we sort the lies with what's real? Suddenly robbing people blind is praised when your a corporation. But giving money to the homeless is an idiotic ideal. Double standards.
Let truth guide the way, beware of the snakes. All their words are lies, they want to make you like them, but this is your life. We all die in the end. Hell on earth but a life worth living is better than having everything and being dead inside, rotting in a flesh prison.
About the Creator
Just an island girl who loves adventure. Trying to live my best life in this messed up, beautiful world. And writing along the way...
Reader insights
Be the first to share your insights about this piece.
Add your insights