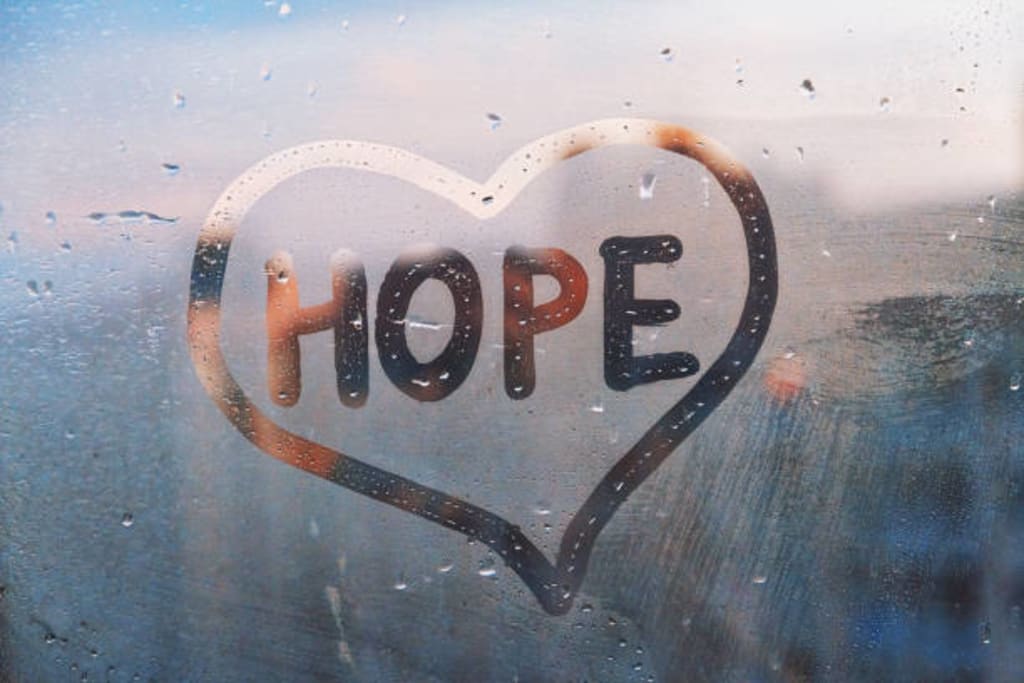 When we're feeling lost and low,
And the world seems like a foe,
It's easy to give up on hope,
And succumb to the downward slope.
But remember, my dear friend,
That hope is always around the bend,
Even when things seem so bleak,
It's always within our reach.
Sometimes we just need to breathe,
And take a step back and see,
That every problem has a solution,
And hope is the key to our evolution.
So hold on tight to that light,
And keep it shining ever so bright,
For even in the darkest night,
Hope will always be our guiding light.
Reader insights
Be the first to share your insights about this piece.
Add your insights