WAR
Let no one be harmed by war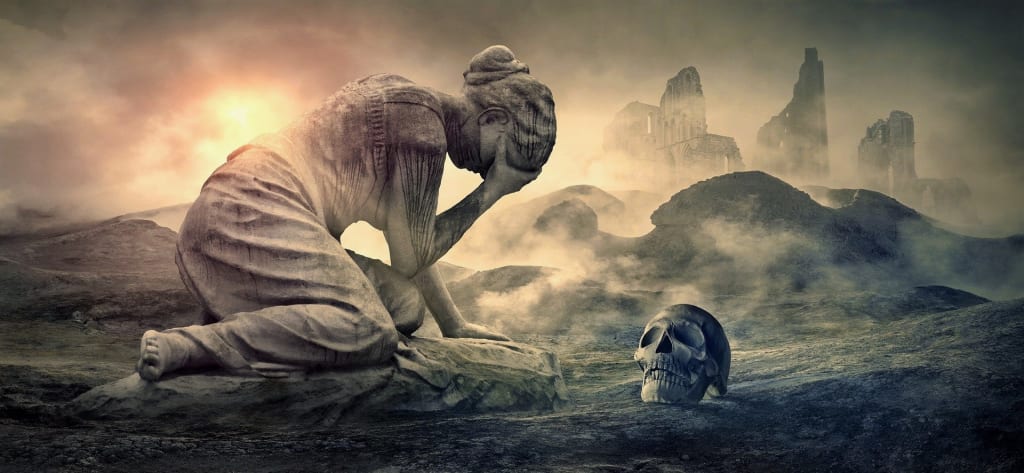 I imagine a future in which man is able to achieve his full potential.
Where love will bless the planet, no other man will disdain.
And its roads are adorned with tranquility.
I imagine a world where everyone is equal.
Will be aware of the lovely freedom's path,
Where the spirit is no longer drained by greed
Our day is not marred by avarice.
In a world that I imagine, whether black or white,
Regardless of your race,
Will distribute the earth's bounty
And every man has the right to be free.
Wretchedness will hang its head here.
And pleasure, like a pearl, shines brightly.
Attends to the requirements of the whole human race-
My world, I dream about such things!