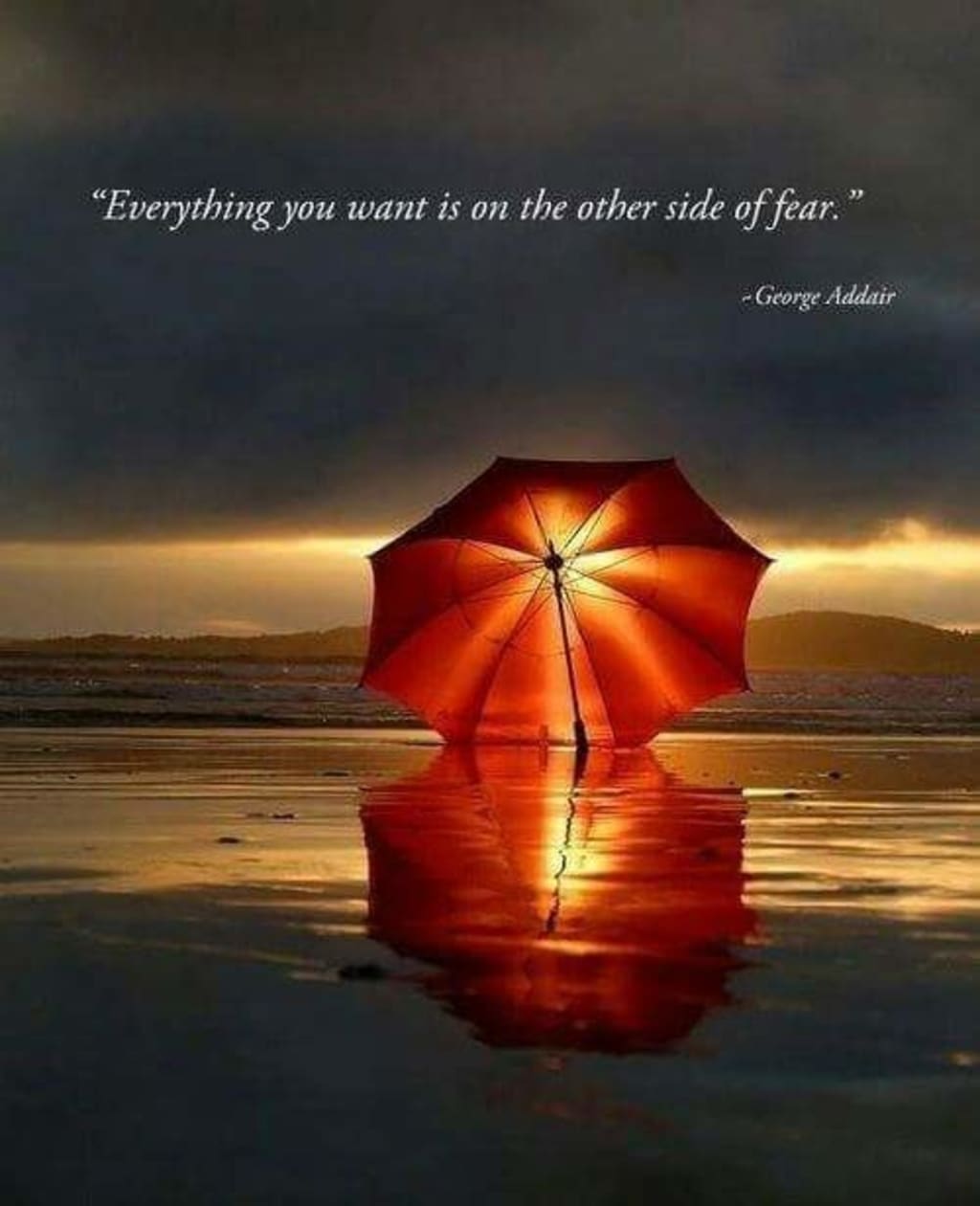 She cries and no one sees her
No one hears her midnight screams
Lost in her mind's abyss,
She's stalking God
Lord you have tested my patience
Please find me worthy l pray
I pray the scars are flowers
And my youth blossoms today
In a rot and stuck
Hellish visions haunt her night
Blistering fevers burn
My Angel not in sight
Lord I'm on the wall
I can't sit still awhile
Please find me guiltless
And heal my soulless skin
Where is my faith?
Where is my genius?
I'm losing the battle
Running away from me
Can't look at the mirror
Don't like what l see
I'm running from me
Turning towards Jesus
About the Creator
I am a poet and Lawyer. My hobbies are cooking, debates (philosophy, rhetoric, economics and politics). I enjoy nature as it is. I am Christian and meaning is important to me. A toast of banter please! I enjoy sparring and clever banter.
Reader insights
Be the first to share your insights about this piece.
Add your insights