Wanderer
Not of This World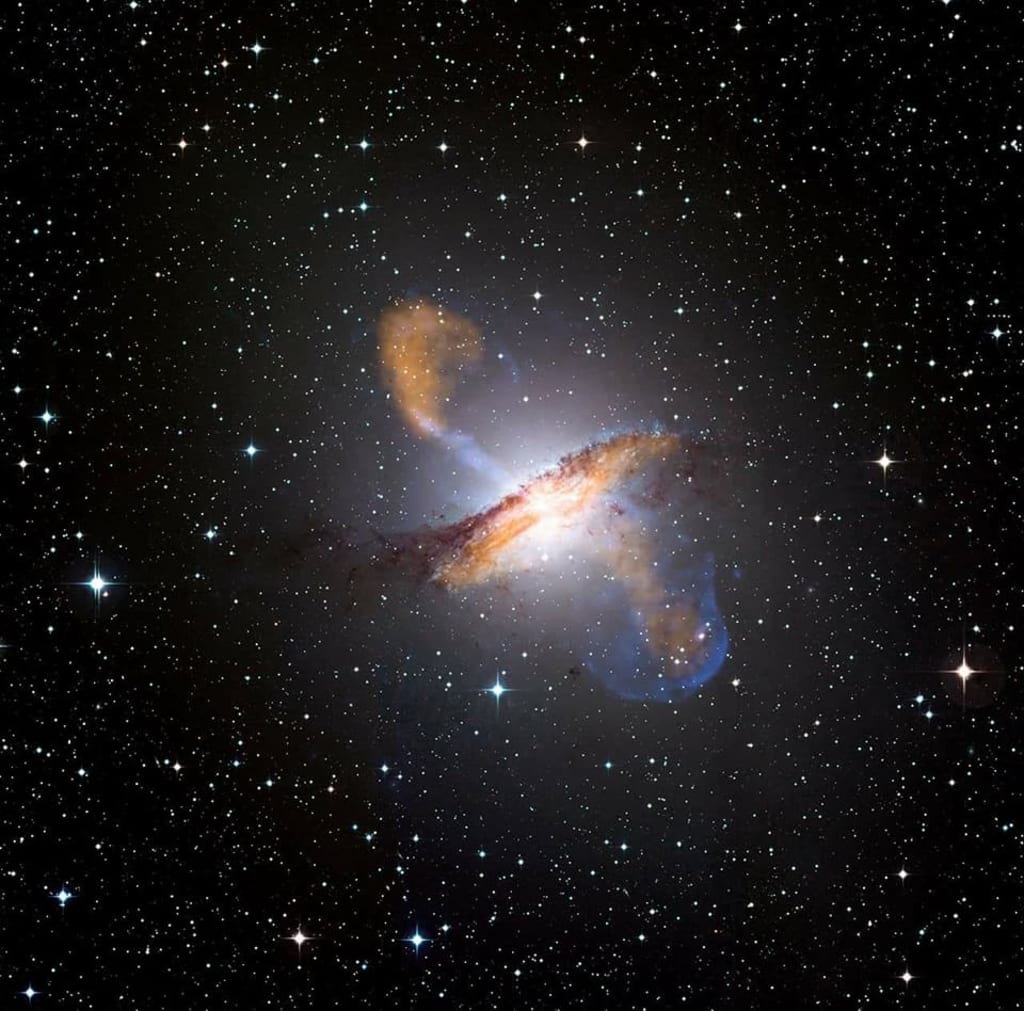 Pic Found on Facebook
She was born when the vessel was still young; in this world with many nations and tongues. She witnessed this young vessel go through hell; growing in the darkness, unbelieving of the lies they tell. She whispered in her vessel's ear; they can not harm you, have no fear.
She is from a realm above; where humans can not touch. She observes man become dull in their minds; and pride is in their hearts too much. Each morning as the sun rises, her mind feels free as a dove. She hopes and prays mankind grows in love.
She stays in one place for not long; in many places the darkness becomes too strong. In the night, she is a guiding light; in the dawn, she is as pure as a newborn fawn. As she wanderers through this wonderland; she learns she needs not fear the likes of man.
She feels compassion for the innocent of this world; the atrocities done upon them are enough to make her stomach toss and twirl. She prays for them to be delivered from this atrocity; she hopes they will all someday be completely free.
She is a wanderer; stranger in this world. In this dark place; her soul can neither be bought nor sold. The mysteries within her that she holds; is a story never told.