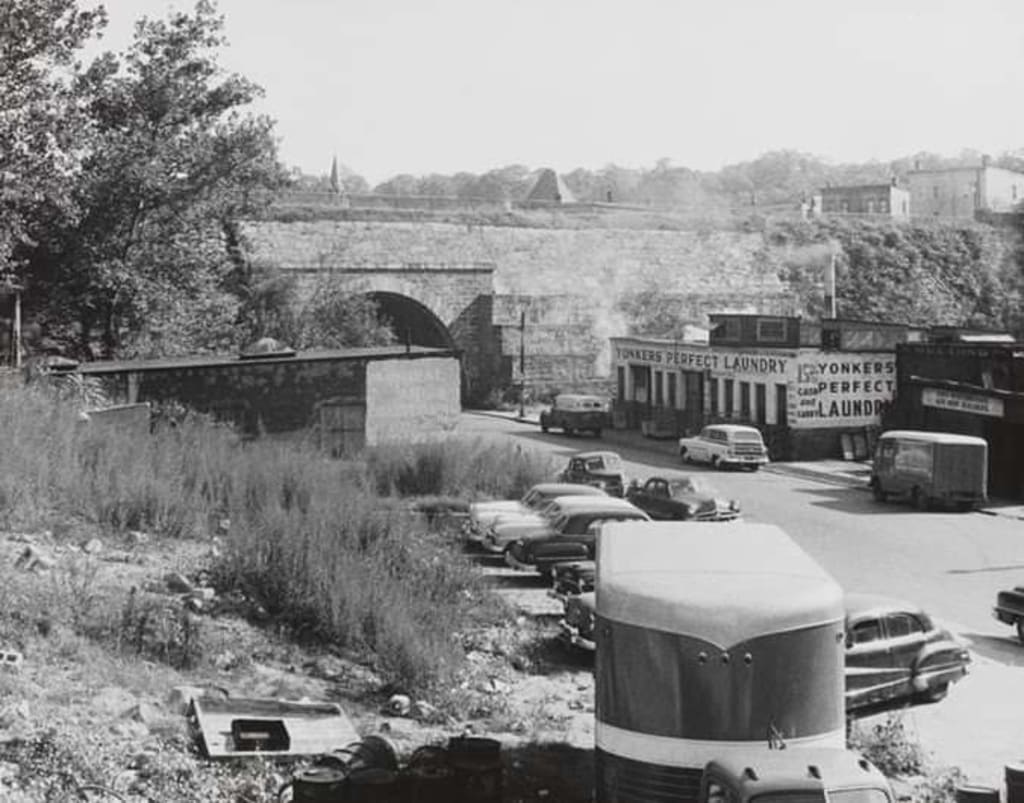 Walls with no windows tall thick and strong.
Walls so old, walls that have been up for so long.
So long no one knows why they were built or what they protect.
Barriers keeping in, keeping out, and the things that could be undone.
Futures lost, people unseen, words unheard.
These walls don't talk, don't tell the secrets.
These walls hide what we want no one to see.
We can't all have windows to our souls.
Eyes closed, heart closed up and in fear of the weather.
Sometimes it's too cold or to hot.
Inside these walls the climate is controlled.
Inside these walls it's safe from change
Inside these walls not becoming who or what we need to be; just who we want to be.
In a prison of fear, in the dark alone having let no one in.
Inside these walls feeling safe telling ourselves we can live this life alone, because all we remember is pain.
Living in the dark places and refusing to shine.
Locked doors where doors exist at all that we close behind us.
Invade our hearts
Invade our souls
Invade our flesh
Invade our lives
Invade our pain, our weakness, our solitude, our wealth, speech.
Tear down the walls help me shine through you.
Help me find my light.
Help me to shine with you.
Light us up from the inside so we can see.
Who we need to become, who we need to be.
I say us not me.
It's not about me.
Help find you
Embrace you
Share you
Praise you
Live for you
When I am lost behind the walls of my own ignorance and fear, blind to the truth help make things clear.
We need, I need to give myself away, give in to you.
By Richard Newkirk