Walking at the Edge of Dawn
Brayden Kesteloot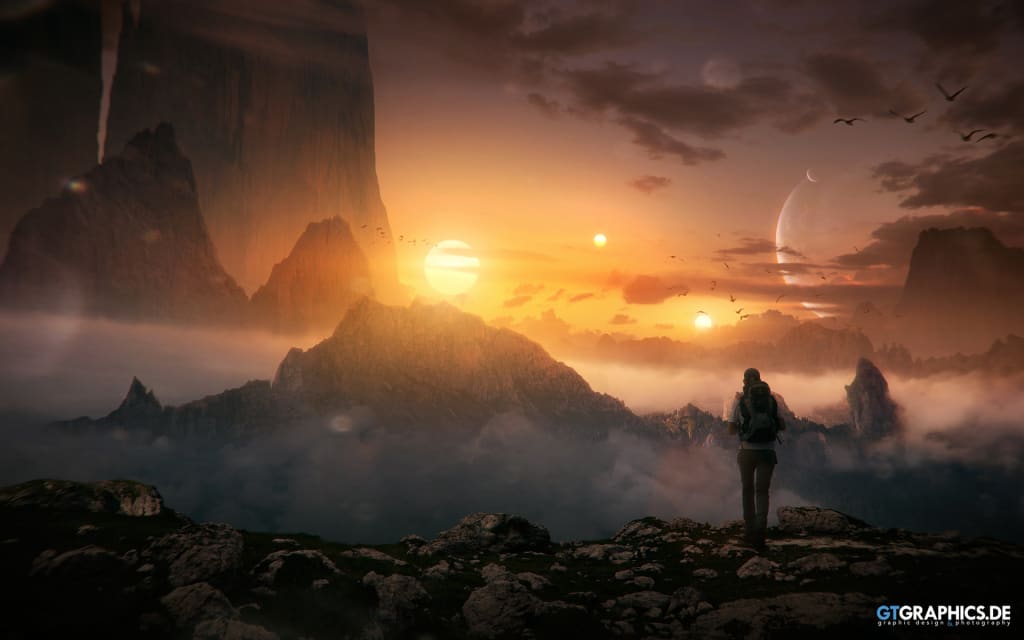 I walk along a path many times traveled, under stars many times seen, when the Eastern dawn climbs over the hills and into the mighty mountains.
I can feel the Western seas calm as its sun sinks down and rises upon my day.
The soft green grass flowing in the slight breeze as the blue sky reveals itself once more.
And the sun's rays find their way to my lands where it shines once again.
I can hear the river along the path softly flowing as the daylight comes again and can hear the commotion of a far-off town starting once more.
And here I am amidst all of these sights and sounds,
Walking at the edge of dawn.
nature poetry
About the author
I am a young author striving to someday write my own fantasy novel. I am absolutely in love with the genre. I write poems, short stories, and sometimes another failed attempt at a first chapter that I can add to the mass grave.
Reader insights
Be the first to share your insights about this piece.
Add your insights