Waiting
A Life In My Own Hell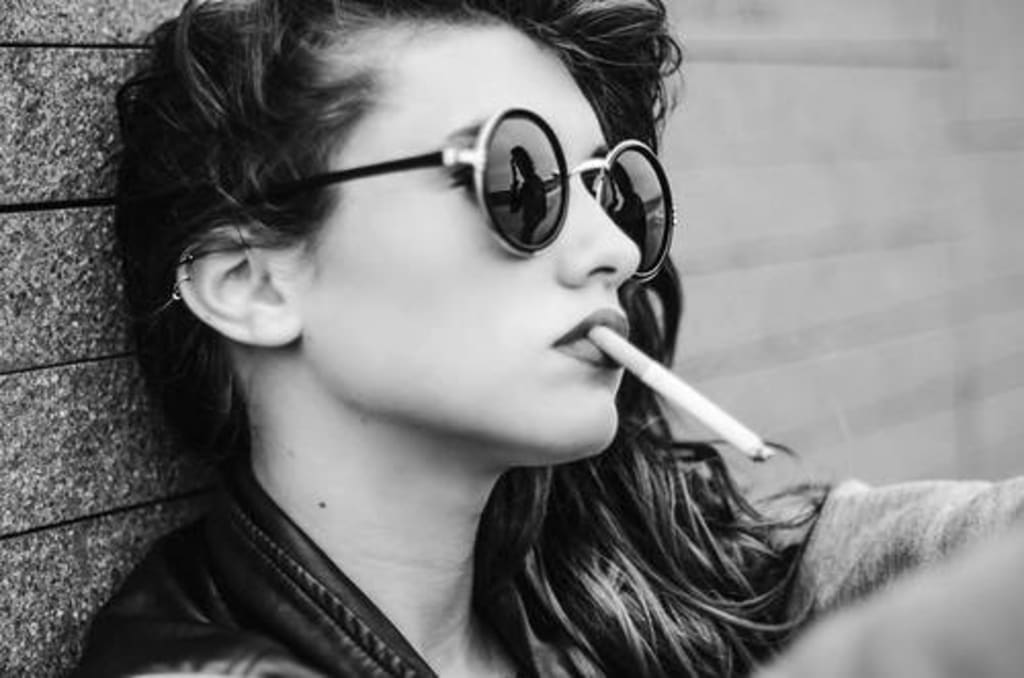 my biggest fear
is that i'll spend my whole life waiting
for something to happen,
something to change,
something to put the pieces together.
i know it's a long shot
but i know what i want
but God says that's not what i need
i don't wanna argue but who is he?
i won't lie, i'm terrified of death
the last breath, the last kiss
it scares me.
but i'm waiting to be reborn
for a sequel to my story
or a dream i never wake from.
what if the pieces don't fit?
what if he's right?
what if it's all for nothing?
i can't ignore the dirt
that lays beneath my skin
and the mud
flowing through my veins.
as much as it kills
it's who i am
and i know it won't go away;
it's engraved in my name.
i'll keep on waiting for the day i can be free
so i wait for the end
and the end waits for me.