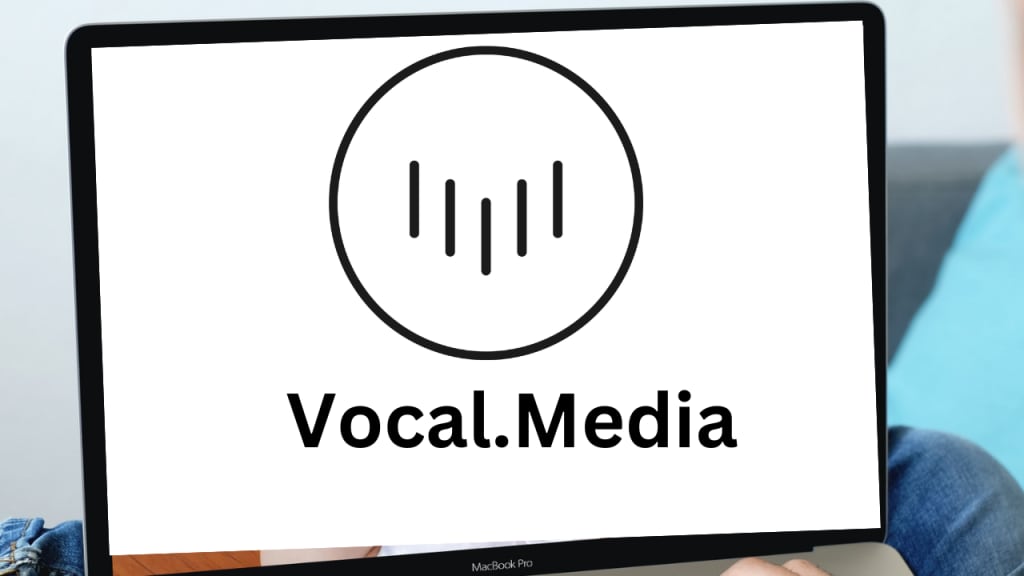 Vocal Media
In a world of voices loud and clear,
A platform arises, free and sincere.
Vocal Media, its name proclaimed,
Offers a space where words aren't restrained.
Writers of all kinds, near and far,
Find a home where their words can spar.
On topics big and small, they share,
And find an audience that truly cares.
With each click, like, and comment made,
A writer's heart is truly swayed.
For in this place of endless flow,
Their words find wings and learn to grow.
So raise your voice, and join the throng,
For Vocal Media is where you belong.
Speak your truth, and share your art,
For this is where you can truly start.
Reader insights
Be the first to share your insights about this piece.
Add your insights