VINTAGE RECORD
Time Capsule Haiku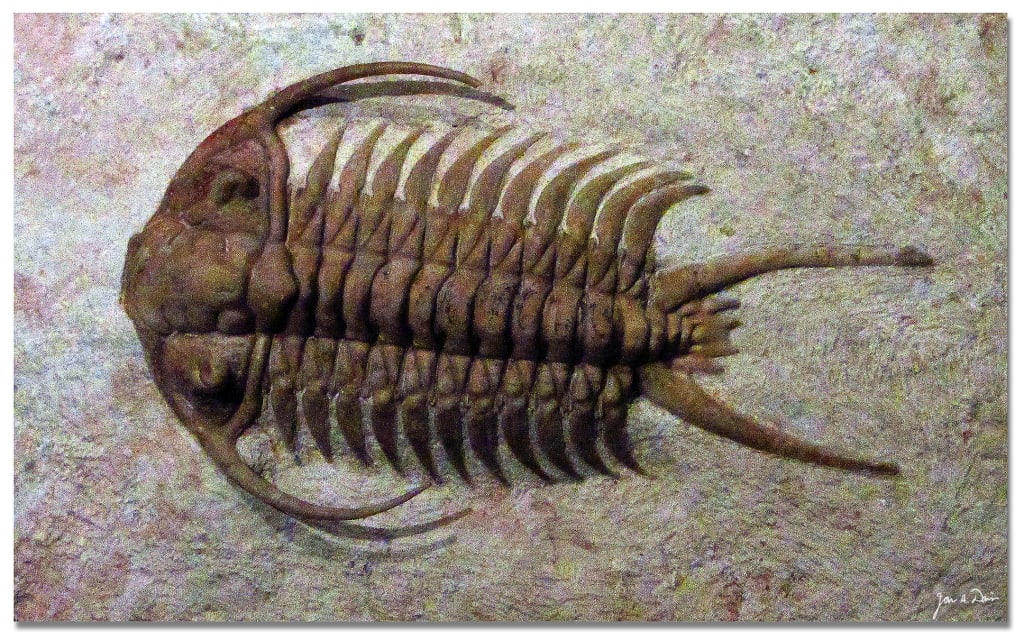 ANCIENT FOSSIL © JON H. DAVIS - NORTHERN LIGHTS STUDIO
Ancient fossils share
mysteries of their existence,
Here, in their record.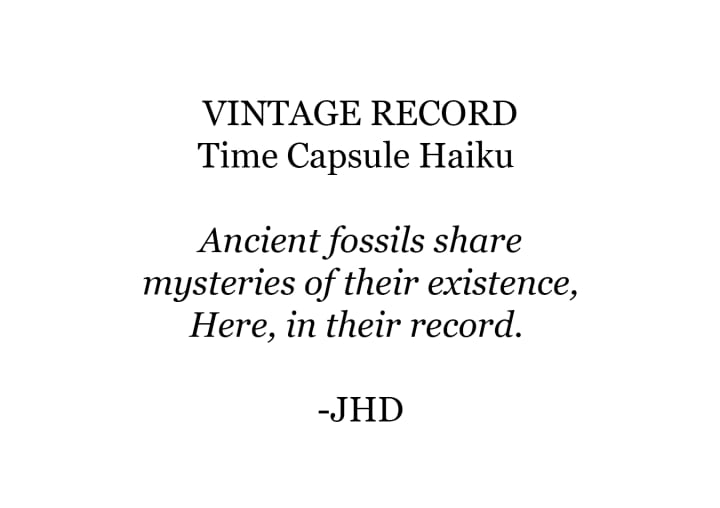 The Time Capsule Haiku Challenge presents interesting possibilities for sparking the imagination, encapsulating the nature of time and space in unexpected perspectives. This is one of the 17 haikus in this series I have recently created.
We, at Northern Lights Studio, educate, entertain, and enlighten. Our followers discover intriguing stories and images gathered from our travels all around the globe. You're invited to explore.
-Jon H. Davis
About the Creator
ABOUT THE AUTHOR:
Jon H. Davis, is a digital alchemist, and explorer, who documents the natural world and cultures with words, photos, and videos. View more of his work with partner Iris Brooks at their NLS website, www.NLScreativemedia.com
Reader insights
Be the first to share your insights about this piece.
Add your insights