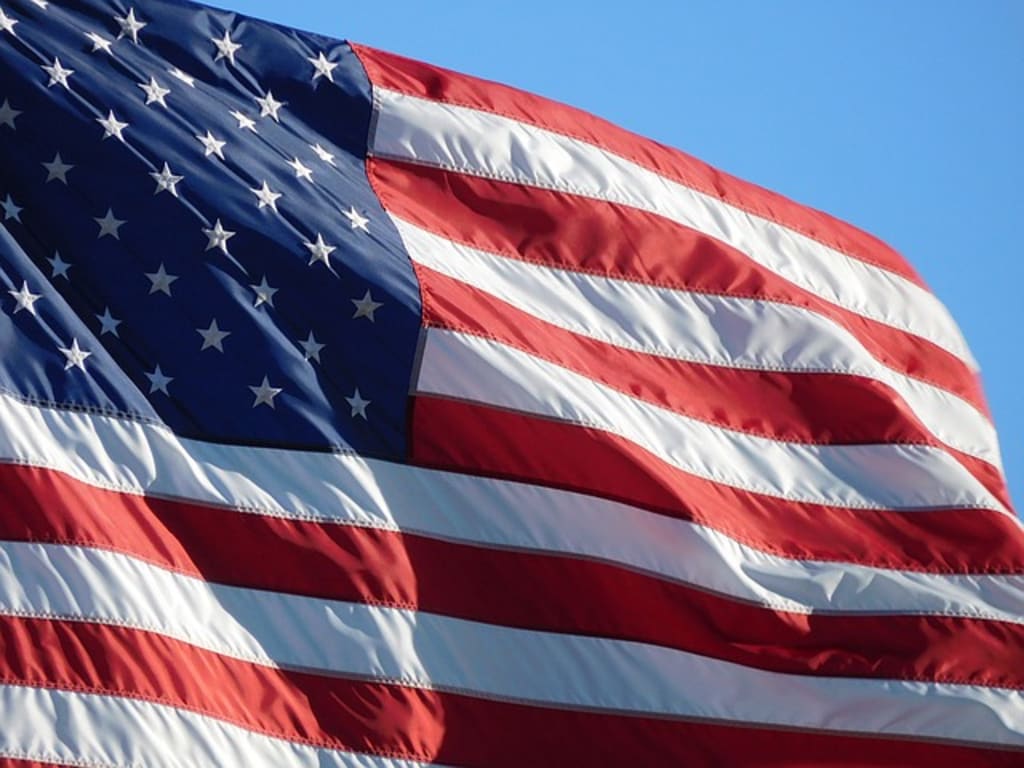 flag (pixabay.com)
This is a little late for this one but here goes.
What is Veteran's Day really all about?
V is for, of course, Veteran.
E is for the energy they spent for their country.
T is for truth in learning what they needed to know.
E is for the education that gave us on their tours of duty.
R is for the realism that they gave us and to remember.
A is for American.
N is for the nature of the service that they gave to this nation.
D is for the dedication that have and had.
A is for all of us saying "Thank you for your service."
Y is for you all who served.
About the Creator
I am a person who really likes to read and write and to share what I learned. Also, I'm a person who likes to learn who has gone to college and graduate school and received my degrees and advanced degrees from education to nursing &clerical
Reader insights
Be the first to share your insights about this piece.
Add your insights