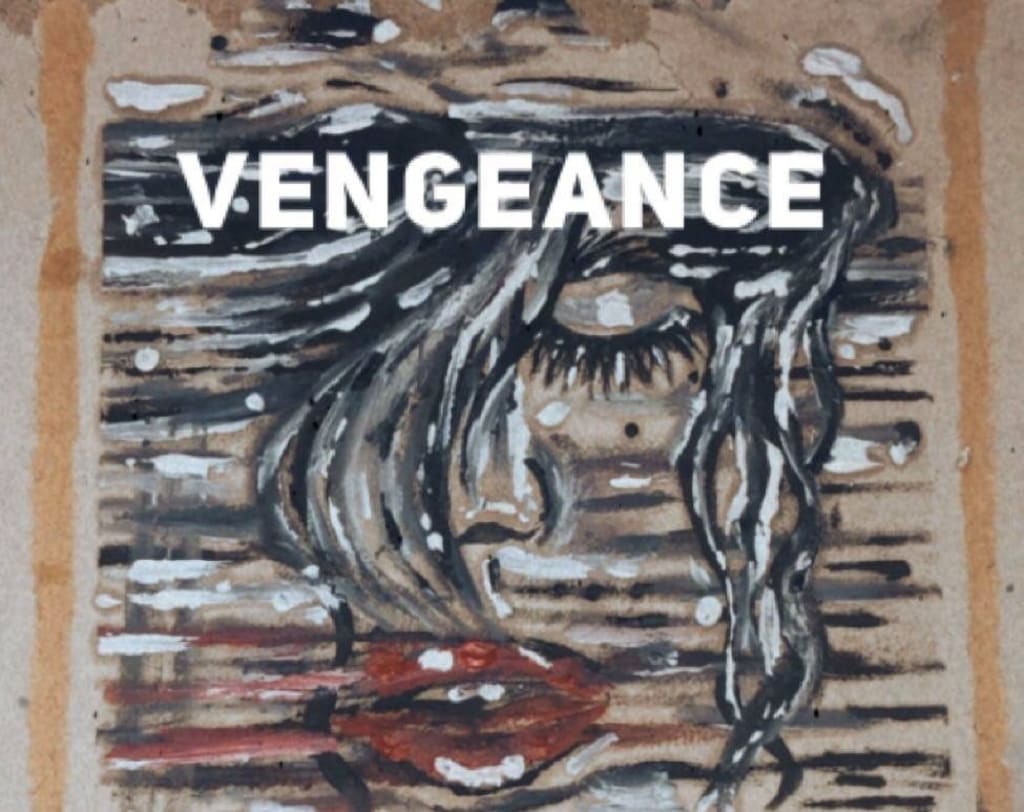 Did you ever consider
how the 'I hate you'
you hissed from gritted teeth
was nothing
but a mere pleasantary for me
unlucky for you
for I have hated myself
a hell of a lot longer.
Your lost love
had me finding gratification
in animal print and ugly shoes
distasteful tote bags
and an often observer
of the evening news.
I had become a woman
of character and maturity
one who saw purity
in men
with white collars
in men
with distinction and ambition.
A woman who knew flowers
were nothing more
than a pressurised gesture
a transparent lie to me
when you left wilted roses
on the doorstep of number 8
a shitty apology
an hour too late.
The rope stopped swinging.
The chair lay on its side.