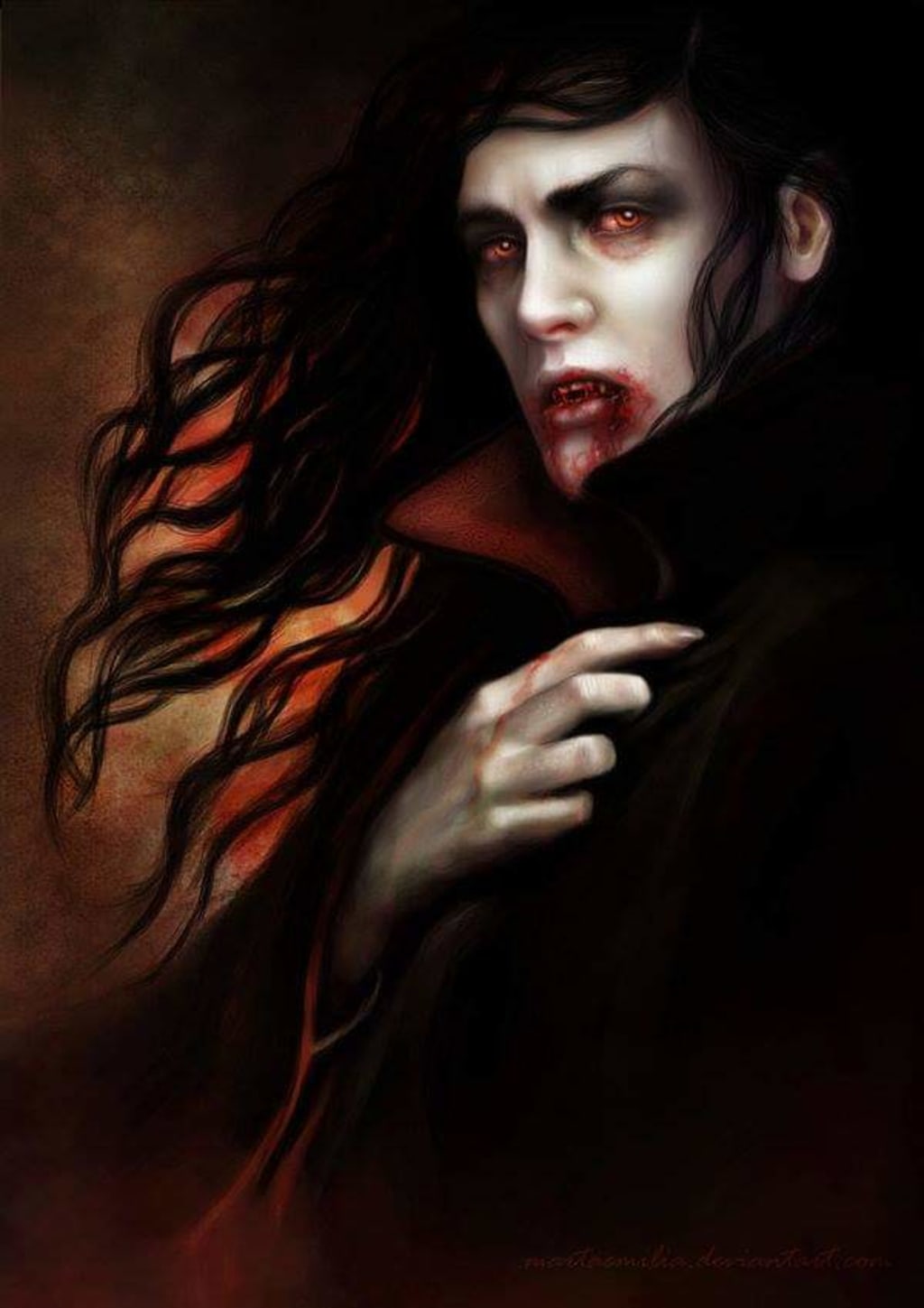 Polish artist Marta Emelia - https://images.app.goo.gl/zdTrYirPz3HydtCd9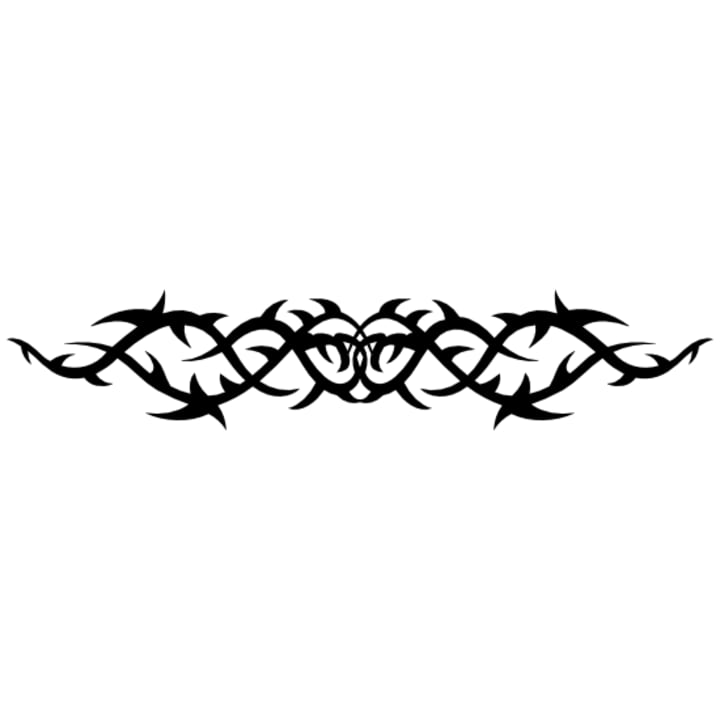 The ground consumes my flesh and bone
This world has not been kind.
I lie so still and have no will,
Awaiting death, now cold and blind.
It seems eternity passes,
When a knock invades my rest.
They dive inside where someone has died,
Now an un-living creature at best.
I rise and they flee at my very sight,
How can I be here thus?
A soul that's a shell, a creature from hell,
And a hunger that is a lust.
I find I fly with wings so free,
And see below a coven.
Their evil chanting has brought my ranting.
The heat of my hunger's an oven.
In rampant wonder I fly through night,
My wings pressing onward ever.
I hunt a prey who keeps me at bay
Though shall escape me never.
An aching consumes my weary limbs,
The witches are cackling now.
Their wicked song to me belongs
And strengthens my flight somehow.
I consume the night within my soul,
Forgetting the human plea,
As a blinding need fills me with greed
And I descend to the one who flees.
A quenching crack, the stench of death,
So familiar to one like I;
The warmth that gushes and o'er me rushes
Has quenched the wish to die.
The taste of the soul, of the living heart,
Sends a shiver down my spine.
To kill is to live, to take, to give…
In the world, as such, that's mine.
Never again to taste the soil
Dormant in weary unrest;
But to take the lives that flee in the night,
As I put them to the test.
One might escape though now and again,
To tell the frightening tale,
But they'll soon be, like the undead me,
Whispering dead pleas against the gale.
For who could believe that one such as I
could truly haunt the skies?
Matters it not, for soon they all rot…
as everybody dies…
but me.
About the Creator
I'm a mild-mannered project accountant by day, a free-spirited writer, artist, singer/songwriter the rest of the time. Let's subscribe to each other! I'm excited to be in a community of writers and I'm looking forward to making friends!
Reader insights
Be the first to share your insights about this piece.
Add your insights