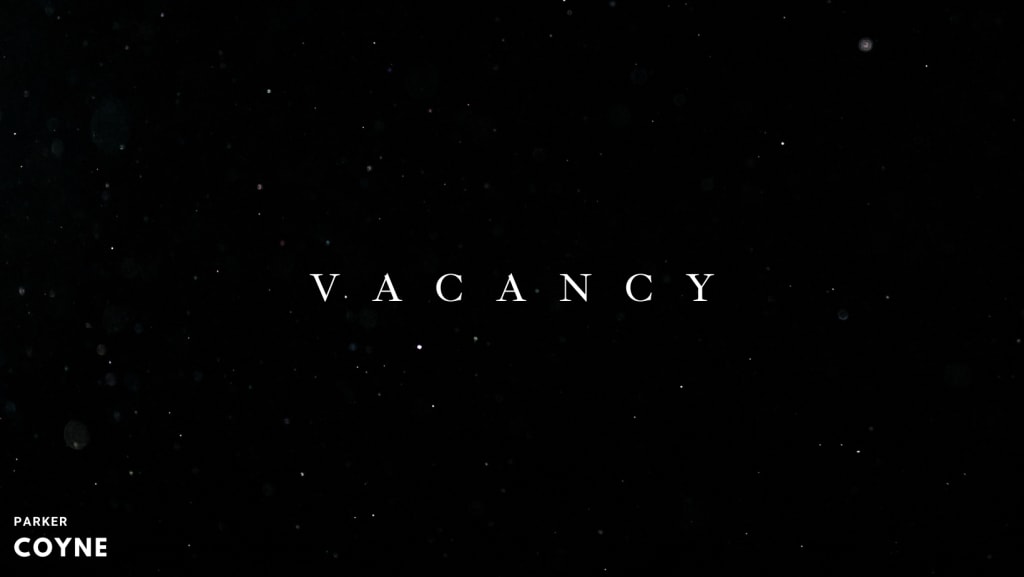 Thank you Canva.com for free templates and images to utilize for covers!!
Doing one task that leads to another
In or out of my vacant headspace.
Screeching of a young, female child- an infant -needing their mother
There is too much blaring in my face.
Regret takes me as I look at his sleeping form
Another life, maybe.
Couldn't bring myself to love him or even act warm
The child we share will never love me.
In a desperate attempt for feeling,
On the next plane out I find myself.
No more will I find love fleeing.
About the Creator
I like to use writing as an outlet for feelings and creativity. I hope you enjoy what you find and find a reason to stay!!
Reader insights
Be the first to share your insights about this piece.
Add your insights