V I C I O U S C Y C L E
Bad Luck or No Luck at All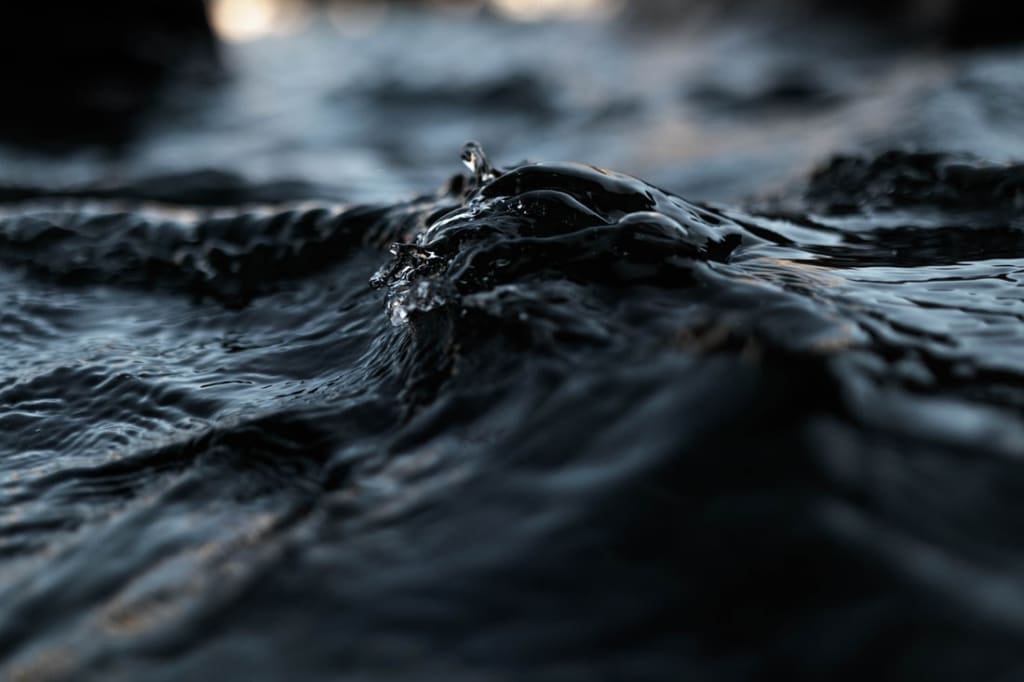 Kicked in the fucking chest,
Time and time again.
This feeling is all too familiar.
Occurring on a bi-weekly basis,
A steel toe boot introduces itself to the sternum.
On this occasion,
It stung more than usual.
Took the wind right out of the sails.
The strike came down with such impact,
It resulted in collapsed lungs.
At this rate, the next breath I take, will be one I cannot afford.
I would prefer to have the lead foot on the accelerator
Out of this predicament,
Not sustaining blows to the ribcage,
But what can you do?
Debts accumulating higher than expectations.
I have tallied them into the skull.
Not a gambling man, but if I had to place a bet
On how to follow through,
I would bet against
The man in the mirror.
Every time.
A cognizant heart grows ill from
The pile of broken bones
Accumulating at my feet.
A constant knot flourishes in the pit of the stomach.
Outlining the intricacies of this knot,
Worried that even if I solve the puzzle
There still won't be enough slack
To pull myself out of this hole.
Staring adversity in the face
Exhibiting a tough guy facade.
I pray this mask is not transparent.
Behind it is nothing more than a fucking coward.
Can you hear that?
It is the sound of my knees rattling together.
Terrified my peak has surpassed
And the rest of this life is downhill.
Still paying for mistakes that were made during adolescence.
It's no wonder why I am so fucking broke.
Aware that our paths are not predetermined,
Yet, can't shake the feeling that I have been cursed
To walk barefoot through broken mirrors.
Bad luck was the only trait inherited from my kin.
This vicious cycle
I have been stuck in.
Kicked in the fucking chest
Time and time again.