Untitled
Heart on My Sleeve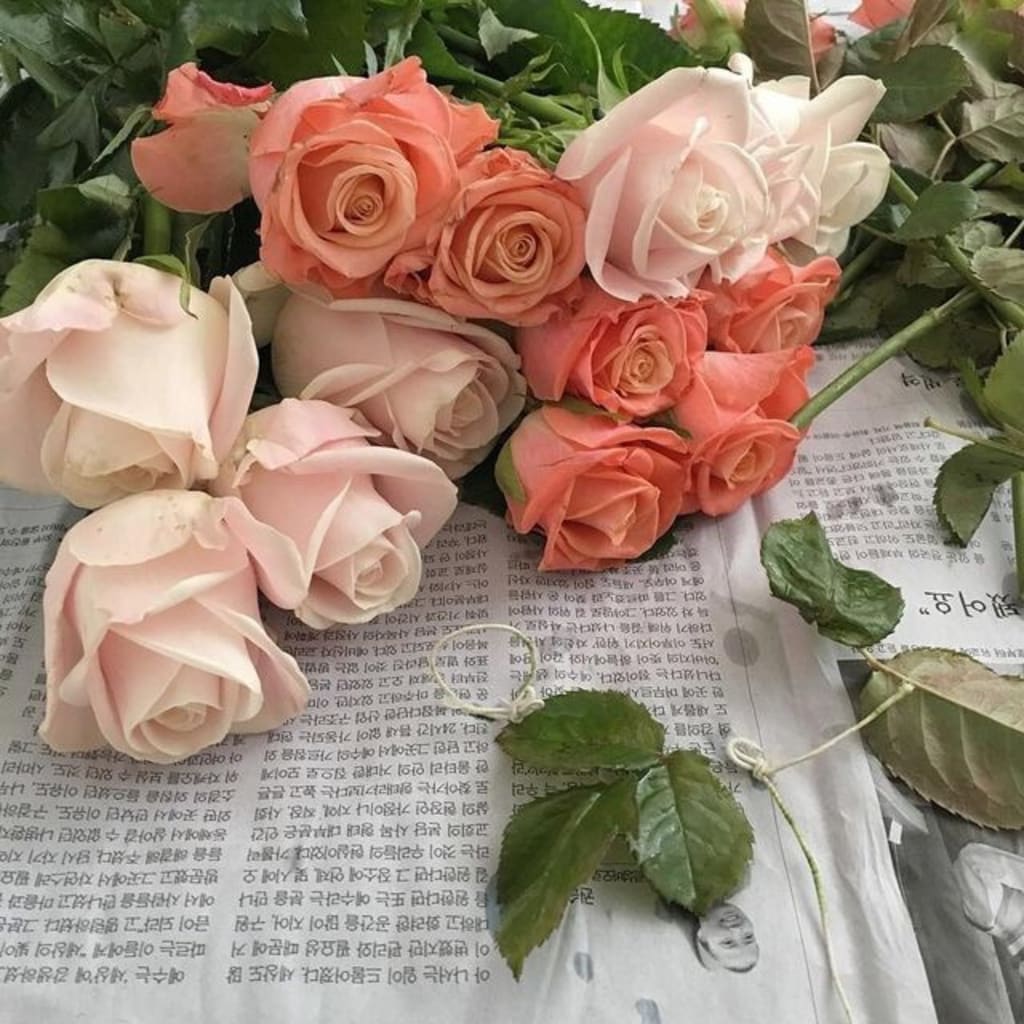 I fall in love with people as soon as I meet them.
Don't get me wrong tho... this comes with exceptions
But my heart has been visible on my sleeve since I can remember
Like the birth marks covering my uneven skin or the bruise you put there
I fall in love with warm greetings
I fall in love with charming smiles & witty humor. I fall in love with the potential I see in you in those initial moments.
Ya know, when people hide all their baggage & bullshit
Problem with that is most people don't deserve to see my heart but it's always been right there. Visible to the world. Ready to be used.
Abused.
Manipulated.
On my sleeve. Beating & pumping.
When it should be in my chest being protected at all costs.
heartbreak
About the author
writing is how I stay sane. I write abut how I feel. I write lists. I write my thoughts. and I even write prayers. I think this can be the way that I share my writing, because most of the time I keep it to myself.
Reader insights
Be the first to share your insights about this piece.
Add your insights