"Unpaid Labor: The Working Women's Plight"
The Unseen Work of Women
We work the fields and tend the home,
Our days are long, our rest unknown,
The work we do is never done,
Yet oftentimes, it's just begun.
For in our lives there's hidden work,
The kind that's often overlooked,
The work that's done with care and love,
The work that's done for those above.
We raise the children, mend the hearts,
We keep the family whole and strong,
And in the midst of all the chores,
Our voices rise up loud and strong.
For though we're paid a wage so small,
Our worth is measured by it all,
The care we give, the love we share,
The burdens that we gladly bear.
Beyond the wages, beyond the pay,
Our work is what defines each day,
The sacrifices that we make,
Are what keep the world from break.
So let us honor all the work,
The seen and unseen, not just one,
For in the end, it's all the same,
The work of women, never done.
We are the warriors, the light,
The ones who keep the world just right,
The work we do is never small,
For we are women, we do it all.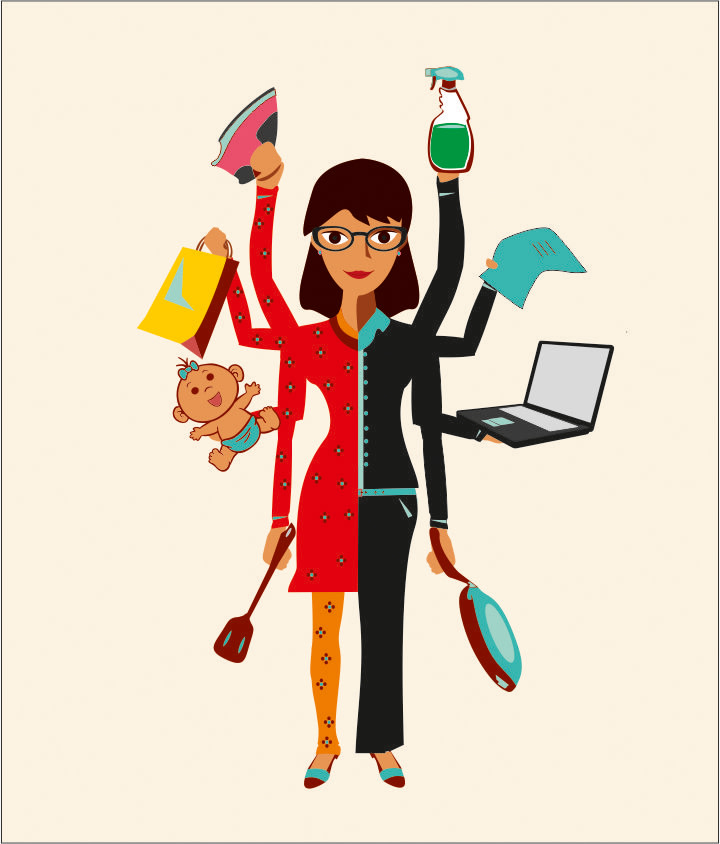 About the Creator
I enjoy writing about human relationships, technology, current affair and science field.My writing often delves into the complexities of human emotions, examining how they influence our relationships and our lives.
Reader insights
Be the first to share your insights about this piece.
Add your insights