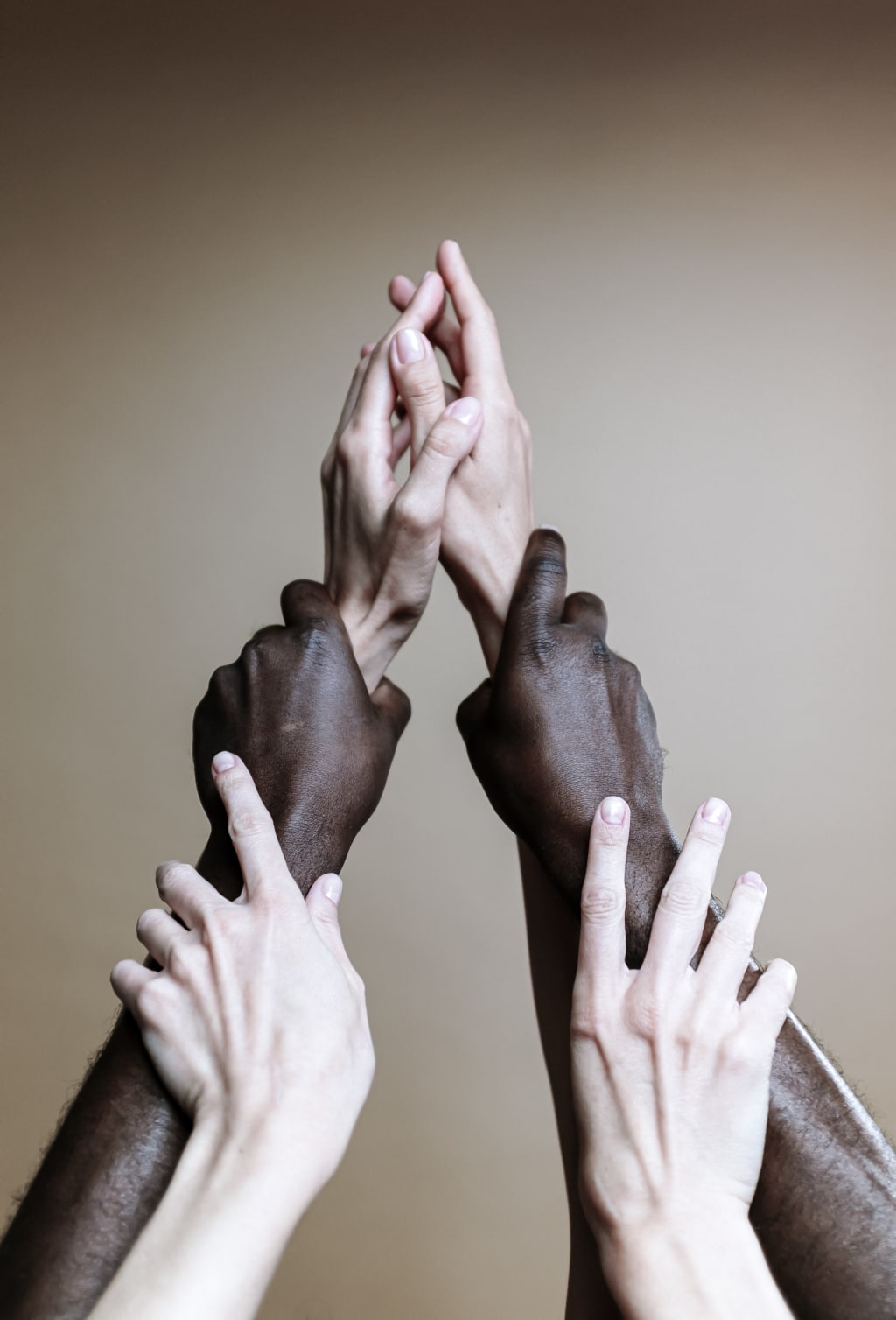 In a world divided by boundaries and strife,
Where differences cause tension and rife,
There lies a profound truth, often neglected,
The power of unity, too often rejected.
Amidst the chaos, we must seek a common ground,
A place where respect and understanding abound,
For it is through unity that strength is derived,
And harmony's melody is sweetly revived.
Imagine a symphony, where each note plays its part,
Different melodies blending, creating a work of art,
A tapestry of voices, harmonious and true,
Each unique hue contributing to the view.
Respect, the cornerstone of this grand design,
A bridge that connects, a thread that intertwines,
For when we honor the worth of every soul,
The seeds of unity start to flourish and unfold.
Let not our differences be a cause for divide,
But a chance for growth, as we stand side by side,
Hand in hand, embracing our diversity,
We can forge a world of lasting unity.
For in unity, we find strength to heal,
To mend the wounds that time did reveal,
Together, we can rise above hate and fear,
And build a future where respect is held dear.
So let us come together, bound by a shared goal,
To build bridges, mend hearts, and make us whole,
For the power of unity knows no bounds,
Respect and understanding, the sweetest sounds.
About the Creator
Author and Web developer
Telling stories, one word at a time. Bringing worlds to life through my books and articles. #WriterLife #NeverGiveUp
Reader insights
Be the first to share your insights about this piece.
Add your insights