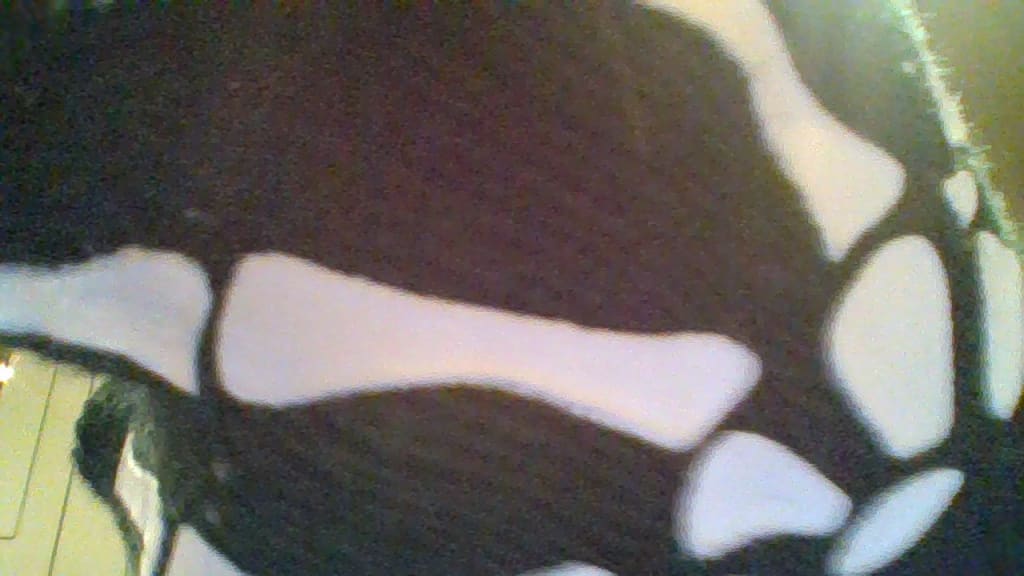 What is "rare", I ask myself?
Is rare some thing that belongs on a shelf?
Is it a concept, awash in glory?
Steeped in bounded, immutable story?
Is it a statement bereft of concern?
Is it a gem, of no wealth to discern?
It is one and all, it seems,
A spark in life and in our dreams.
A causeless wonder to behold,
And, in our eyes, its truth unfold.
So what is rare, your palette yearns;
this perfection you must earn?
For me, it is the lost B-Side--
the one dismissal left behind.
It is the photo before you now,
The one, once lost, no cost amends.
It is the truth within the lie,
The heart of decency cast aside.
It is the face, the voice, the breath,
The one dreamt of, thought of, after death.
It is the thirst of need we find,
Once we leave ego behind.
It is the chance of you and I,
To share these words and thoughts inside.
To put it simply, rare is so:
It is all...for all shall go.
To be yearned--
But never return.
About the Creator
\m/,
Hello all! I am an aspiring vocalist, filmmaker + writer. I hope you gain something personal + inspiring from my work here. You are also welcome to subscribe to my YouTube Channel: Ad-Libbing With The Zman.
Thank You!
Zach
B']
Reader insights
Be the first to share your insights about this piece.
Add your insights