UNCERTAIN, CERTAIN LOSS
FAITHE HALTTE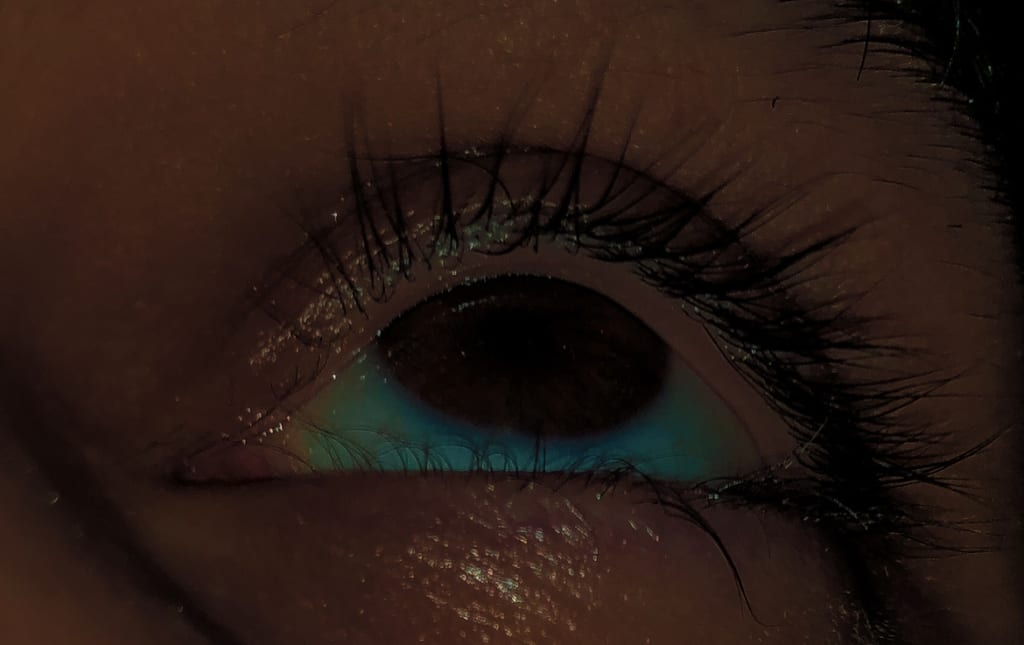 If the love I feel for you
Becomes the fear of my existence
What shall I do?
As my ears pierce to the sound of your screams
My tears become permanently engraved,
My face has had enough of those
The sweet rhymes you sing to me
They're not angelic as I once believed them to be
How do I love someone with my eyes closed?
I see others do it
Faking love for the sake of comfort
It looks so easy
For certain our love was not meant to bloom,
Though ill remain uncertain
The loss Is certain.
What shall I do?
slam poetry
Poetry that tingles your fingertips and sizzle's your veins through heavenly pain.
Receive stories by Faithe Haltte in

your feed