Twas the night before Christmas at Falconhead Resort & Country Club
a Parody of its Founders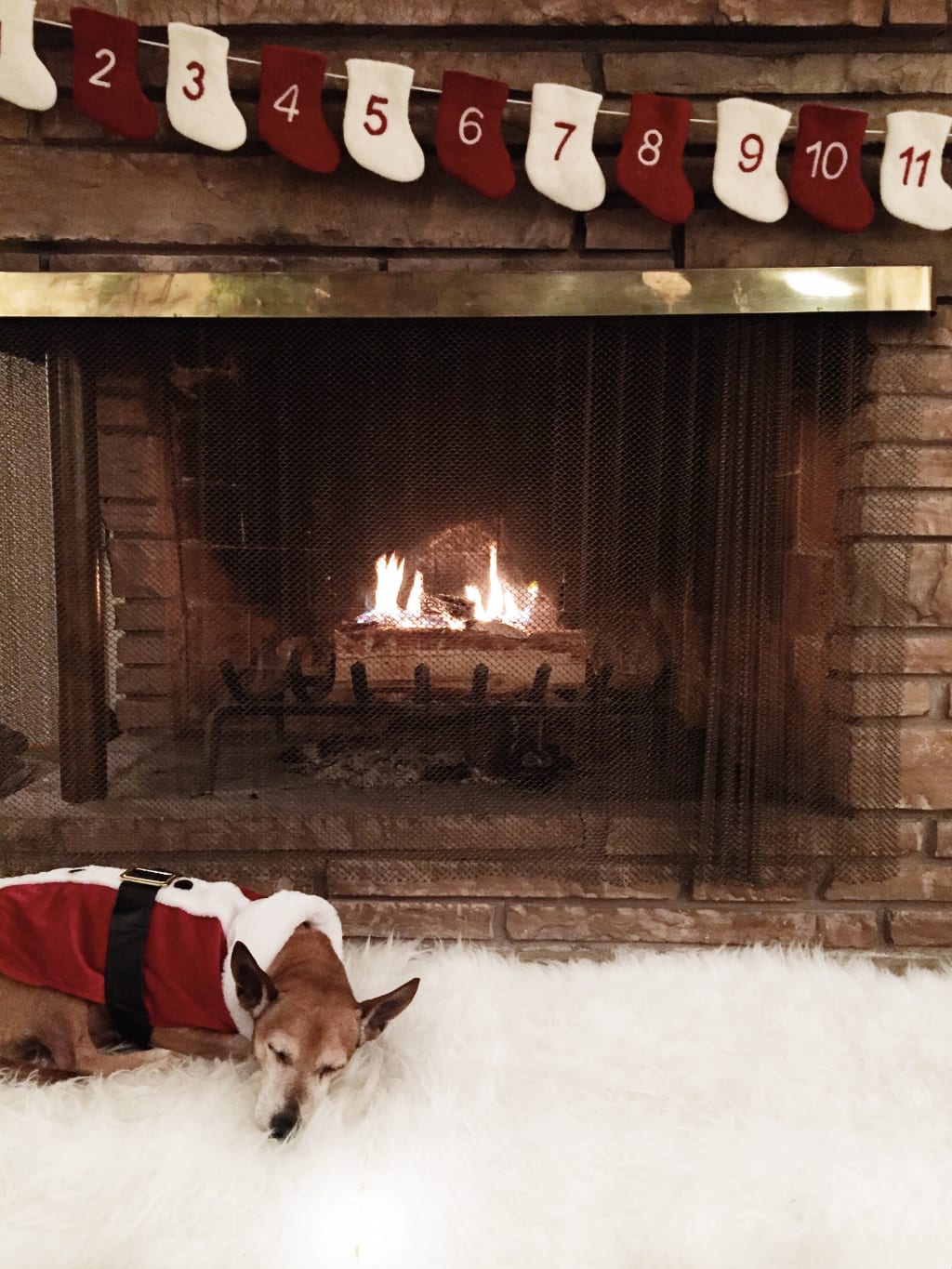 Twas the night before Christmas at Falconhead Resort & Country Club - a Parody
Twas the night before Christmas, when all around the course
Only the geese were stirring, Wishing they weren't so hoarse;
The stockings hung all through the homes at the resort, with care,
As the children and grandchildren had hopes that St. Nicholas soon would be there;
The residents were nestled all snug in their beds;
While visions of 2021 danced in their heads;
With every one snuggled up, and the guard at the gate,
We felt warm and blessed and for the most part safe,
When out on the 17th green there arose such a clatter,
I sprang from my bed to see what was the matter.
Away to the terrace I limped the best I could, to the door
I looked out the window, it was two wild hogs digging around the lake shore.
With the moon reflecting off our beautiful lake,
I thought to myself no more of 2020 can I take ,
When what to my wondering eyes did I see,
But a shiny new Red golf cart sitting on the 18thTee,
With a brand new driver seen sticking out of the bag ,
I soon realized I felt very sad .
My memories of better days came racing back
When I was able to give all 18 holes a decent attack:
"Now, Joe ! now, John , ! now Mark and Blake!
Go Patricia, Go Shauna Go Wiz , and Jake!
To the pro shop we all went back then, lining up along the wall!
We laced our shoes, We checked our bags and made sure we didn't have just one single golf ball!"
Then as the leaves that before the tornados fly,
We started at the #1 Tee Box with each hazard ,a mulligan taken seemed sly ;
So over this beautiful Falconhead golf course the band of golfers we went
With the carts full of bags, and money on beer spent.
And then, in a twinkling, I heard up on the hill,
It was the spirits of the turner's waving a $100 bill .
As I drew in my head, and was turning around,
I could hear Waco saying with this $100 the winner will be crowned..
He was dressed in a gray suit , with a gray felt Stetson on his head,
But his clothes were all wrinkled like he had worn them to bed;
A bag of clubs he had flung on his back,
And he looked like a hustler opening his pack.
His eyes—how they twinkled! his cheeks ,red as a cherry !
Seeing people enjoying his paradise made him merry !
His droll little mouth was drawn up like a bow,
And his smile could not be broken not even by a nasty old crow;
A single sun dried pine needle he held tight in his teeth,
the glow of his face , was as bright as new white sheets ;
He had a broad face and a fairly flat tummy
That was deceiving , because we all knew opies' cooking was yummy.
He was clever and smart , a well respected oil man ,
His dreams and aspirations , were innovative and so grand ;
With a wink-of his eye and a twist of his head
Soon gave me to know that the par 5 on 17 was nothing to dread;
He spoke not a word, but went straight to the pro shop ,
Finding and driving his favorite golf cart, filling all the stockings; at each stop,
Then finished with wiping his forehead with his hanky,
He shout out a "whew ", then shot up the chimneys and slid down each roof, being quite swanky ;
He jumped on his cart, then placing his foot on the pedal,
And away he sped off as if he was receiving a gold medal.
But I did hear him say , as he drove out of sight—
"Merry Christmas to all, and to all a good night!"
Ken Jones – December 24th, 2020
Southern Red Press © 2020 & beyond