True Progression
How many women vehicle designers have ever existed?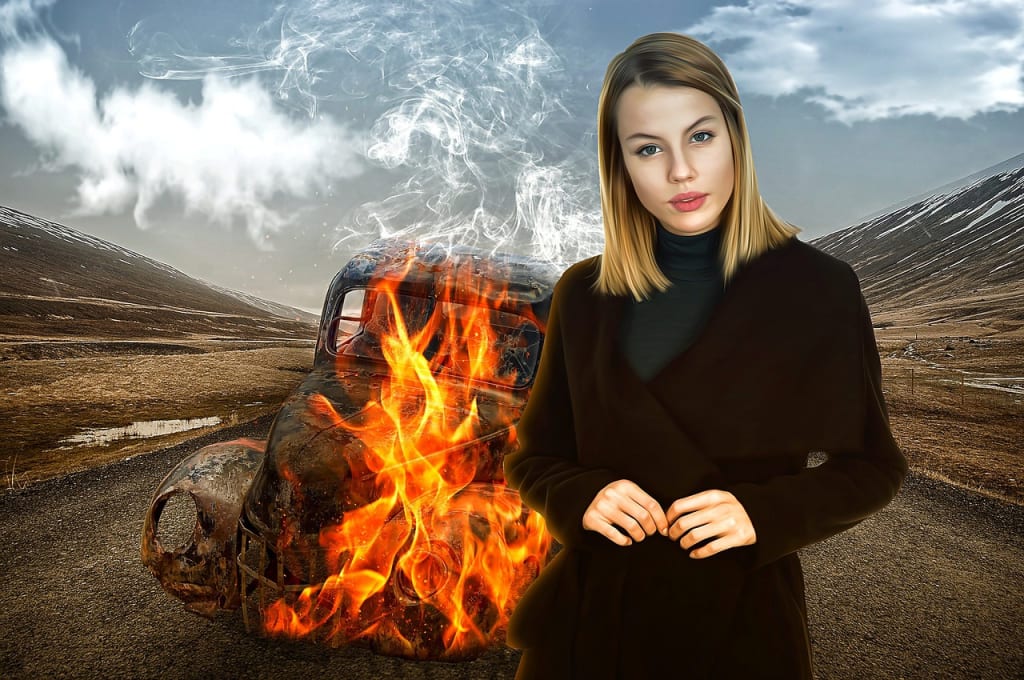 How can a woman designer make creative destruction?
In twisted turns and rambunctious ways, she
Wrecked herself to make her lines cleaner than
The men of old that said they would be
Nothing by comparison to the man.
Where recreation centers grew like buds
She trusted the liars to carry out
Her every plot. Shy dried off from the suds
And carried on with the vehicle bouts.
Her name emblazoned in the paint would make
The obvious eye roll and heads swivel
From no school before had she time to take
Her goal was to fight time and the Devil.
Her creation brought to the profession
A sense of women in true progression.
social commentary
About the author
I am a forever young, ego-driven, radical hipster from Delaware. Investor. Objectivist for life. Instagram: @skylerized
Twitter: @SKYLERIZED
Reader insights
Be the first to share your insights about this piece.
Add your insights