Tropical Time Loop
Sonnet composed under an endless Caribbean sun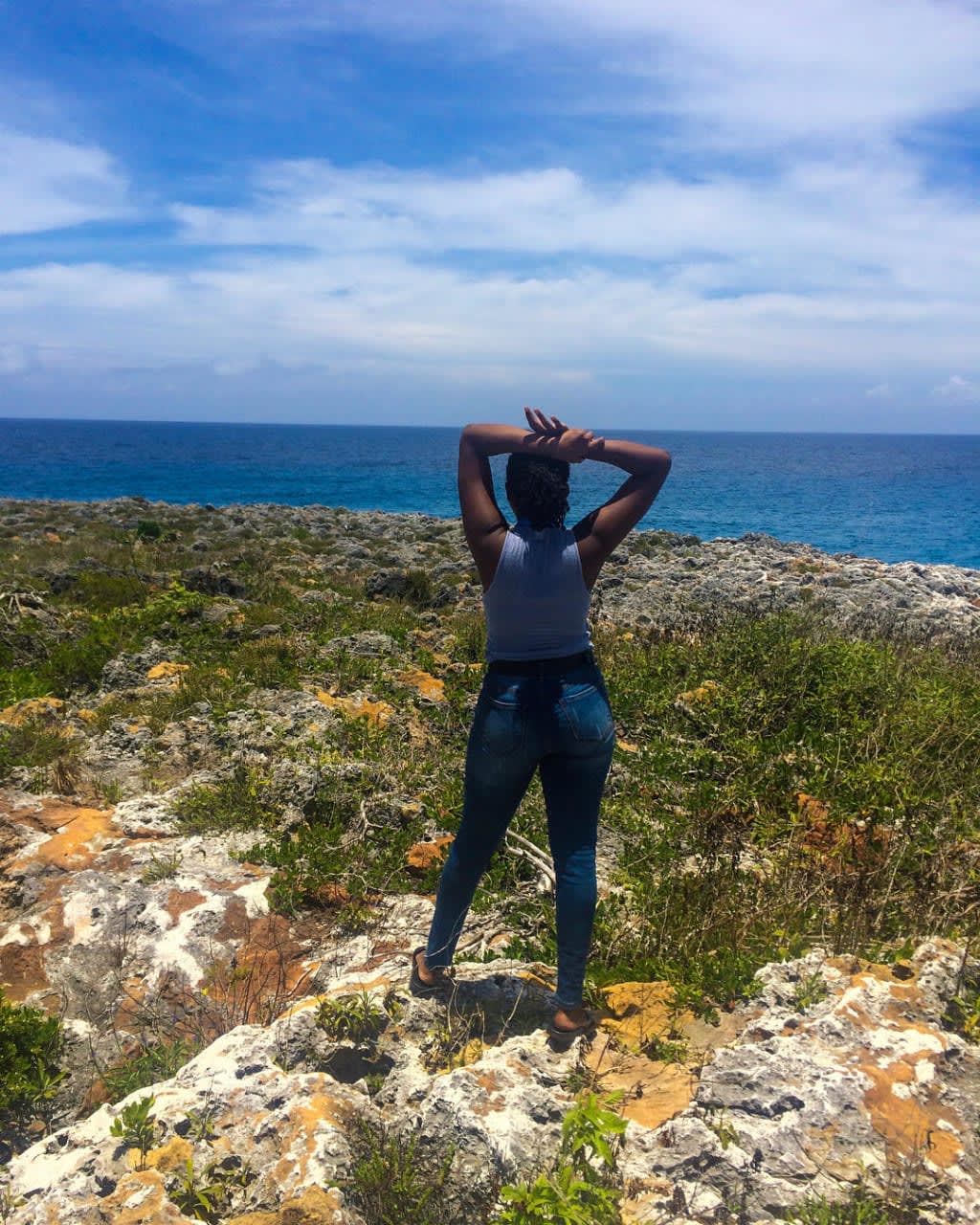 This place has no four seasons, solely days
That weave and bleed beneath the beating sun.
Harsh light, sweat-lined limbs, briny to the taste,
An island "summer," rapture never done.
Spread-eagle, I endure the sea's assault,
Lids closed and nose upturned to greet the sky.
In, out, warm breeze imbued with piercing salt
Nips my neck, sweet song coaxes me to fly.
When days are mirrors, moments feel alike.
Unyielding heat turned heavenly hellfire;
Walled greenery, imposing prison spike;
The ocean, freeing boundary, looks dire.
☀️☀️ To be young means relentless taste for more,
☀️☀️ And being old, wanting joy felt before.
---------------------------------------------------
If you liked this post, please be sure to like this post! If you're able to leave a small tip, it'd be greatly appreciated and also, feel free to check out some of my latest stories. I recommend starting with this one: