Trick or Treat on a Hot Summer Afternoon
Where Dreams Are Made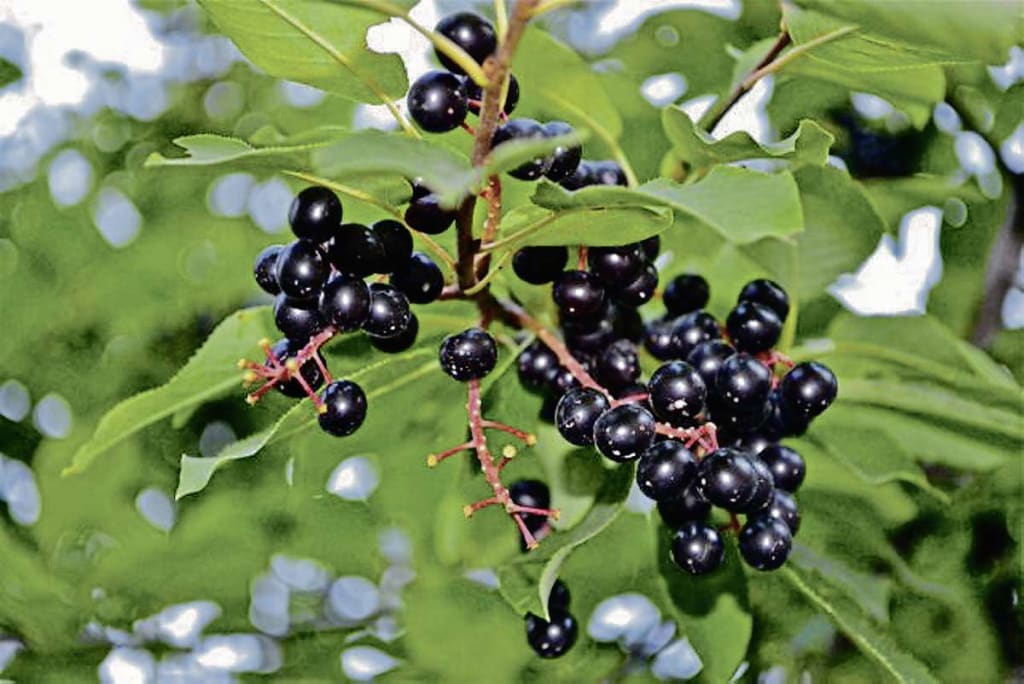 We dressed up, The Ghosts of Halloweens Past.
Terrified the kids on the block who had grown,
but were smaller, still, than we.
A never ending ratio of height.
We had gathered our candies, bargaining with the seasons
to hold off on the summertime blues.
I saw a devil one time.
His teeth, angry. With a menacing grin, he ran his tongue across,
They glowed red.
Reminiscent of the chokecherries in my front yard,
after they had fallen from their tree and stepped on by my brother,
one too many times.
For a while, we lived in a house with a boy.
His name, Arthur. His hands, always blue.
My brother liked to toy with the idea that he strangled his mother in another life.
Reminded of it each day by the blue hue of his fists.
I whispered that it was because his hands were still here,
Living out the dreams of a boy without his body.
Souls can be any color,
right?
I felt the touch from a god one time.
He spoke in words, used in ways I'd never heard.
It forged a feeling of a forgotten yesterday, a smell of lavender detergent,
a crisp Saturday morning, dew on the edges of my black sneakers,
left outside the night before.
I pretended I sensed a memory, previously forgotten.
Truthfully, I haven't felt deja vu since.
My best friend died when we were young.
She comes back to me in many ways,
her fingers, always swollen. The shape of sharp knives.
Her wrists, always red, chokecherry.
Each morning, I awake, blue lips, red eyes, swollen tongue.
Knowing there is no part of her left behind.
I stare at the bright sky on my way.
It hurts, I know.
But, my eyes won't be much use to me soon, anyways.
I don't want to say goodbye, but nonetheless.
The devil, the dreams, the god, the boy, the best friend.
They all had something in common.
They couldn't recall the color of the sun.
Reader insights
Be the first to share your insights about this piece.
Add your insights