Triangle of Spite
Poem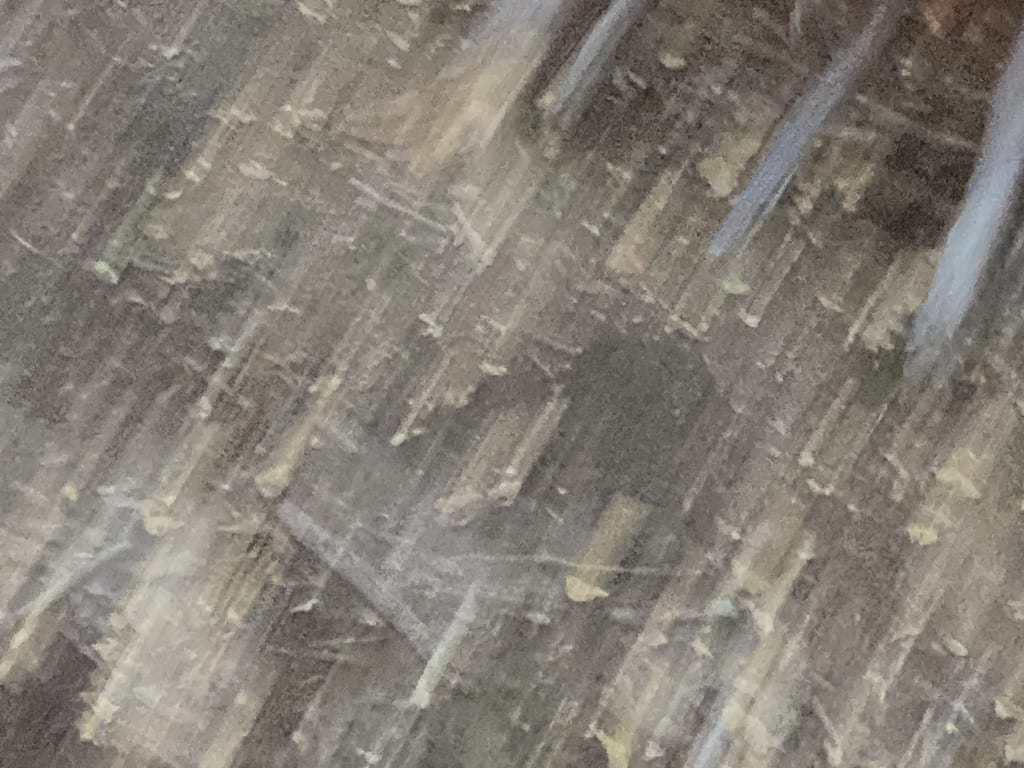 Disgust
Displaced feelings held inside. Mashed thoughts like vegetation. Ending what has since become unneeded.
Photos of men in action, working the only way they know how. How many buttons are required to make the machine work.
Appropriation by the appropriated. Lunar recall. What did you see on your journey through the sun?
It is a cry for help. Not a muddled message found at the feet of disdain. Let's the scream reign.
How far have we really come? Is it possible we aren't here to begin? Is it important where you rest your head at night? How do you suffer the seasons of blight?
Our worlds carcass has begun caving in.
A dead fox is buried in the yard.
Unearth it.
Is everything going according to your internalized plan? Plan hastily for what is to come.
The year of destruction has only begun.