Transformation
"A feeling of emptiness deep inside..."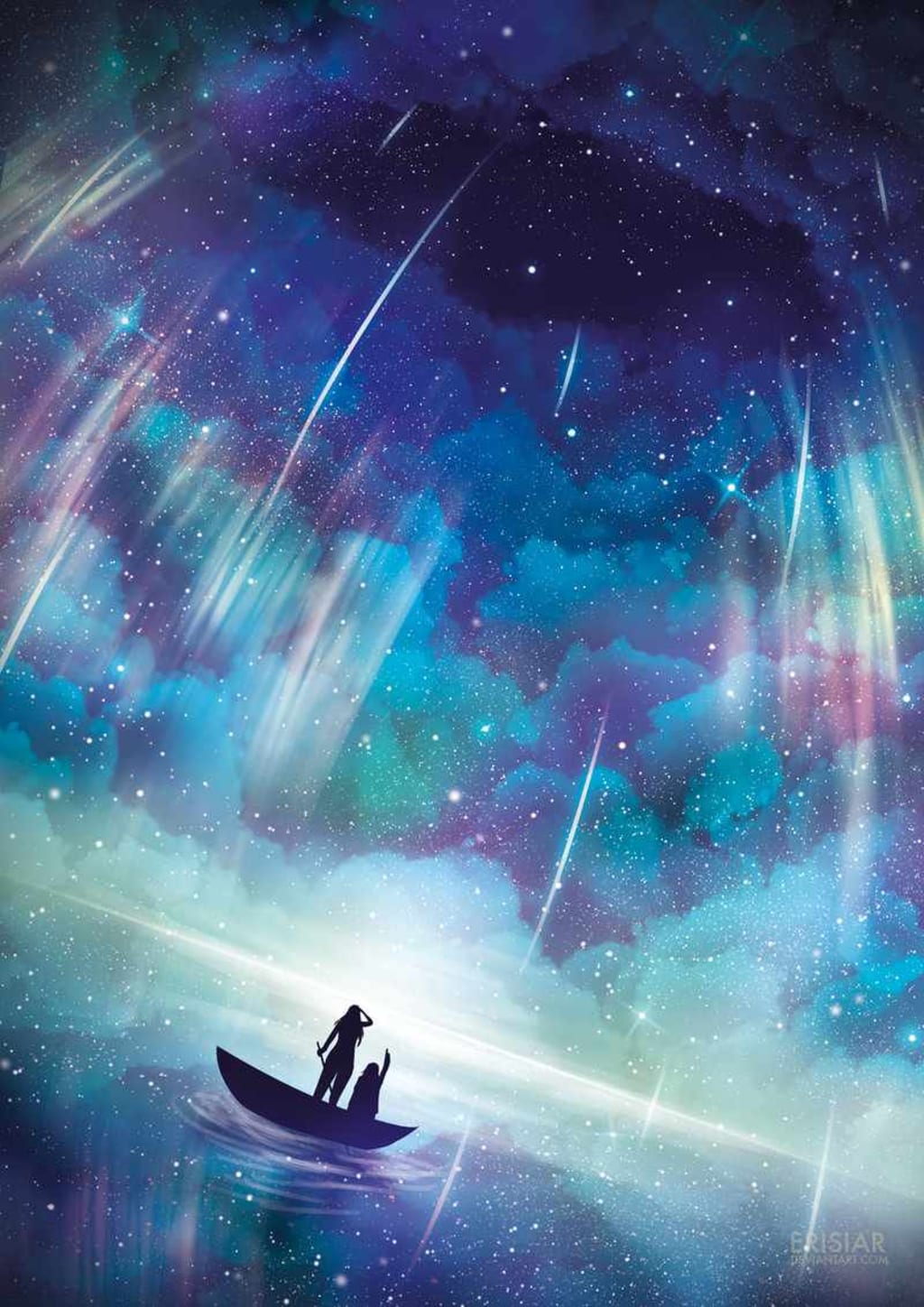 A feeling of emptiness deep inside, like a dark place, an endless black hole.
Where everything once lived in the mind, now turns into a dying soul.
Attending a funeral of the self, saying goodbye to what once was alive.
Some people call it ill mental health, that fights but does not survive.
As summer turns to winter and day turns to night, as stars explode in the sky.
When we can no longer run or fight, is when we reach our greatest high.
As the star explodes, the nebula expands, and from galaxies come new life.
And as the dark nights come to a close, a bright dawn will bring new light.
The winters may be harsh, brutal and cold, you may feel as if you can't win.
But under rough diamonds, you find the gold, as spring and summer warmth enters in.
You may be lost on the journey of life, but the compass will always point North.
Whilst you may be stuck in your troubles and strife, something better is on its way forth.
From nothing comes all
Transformation