Toxic
The Soul Taking Ex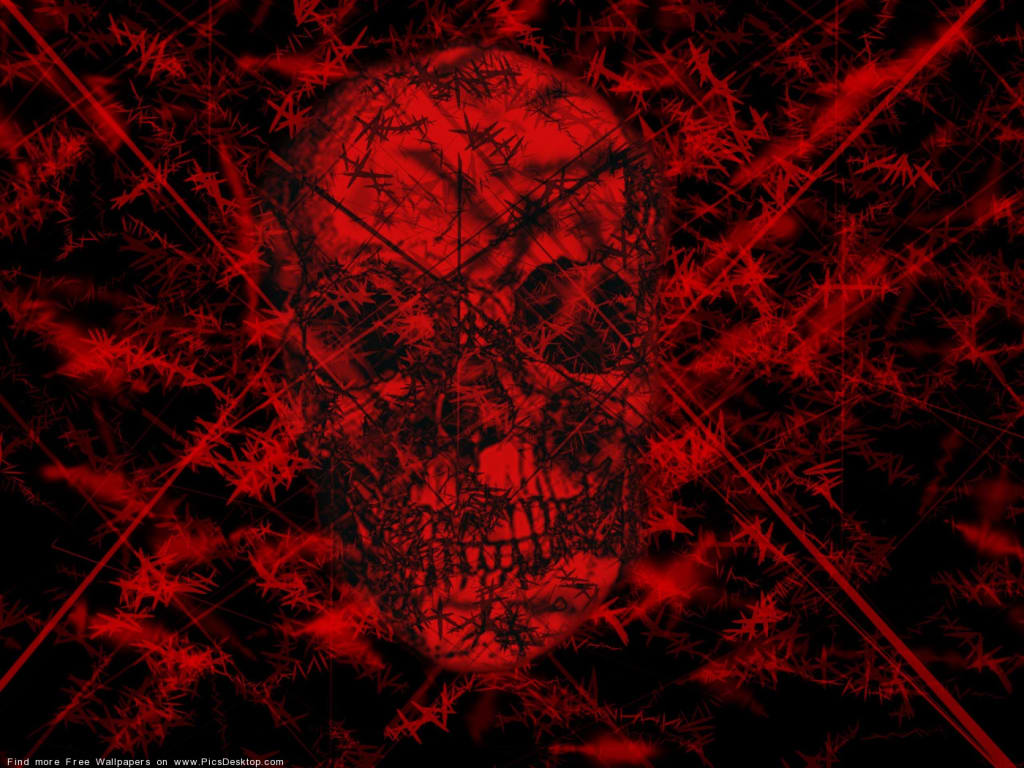 Actually thinking I couldn't live without you.
Heartache...
Headaches...
Constant lies and love ties and a demon on my back telling me to just die.
That's what I wanted.
To die.
You were the toxicity of every memory that replayed in my head.
The reasons for tears that fell, I believed that I failed thinking that I couldn't be loved by another the way that you loved me.
You didn't love me.
You teased, never pleased and always made me feel as if I made everything about me.
It was only me.
I did things for you I never thought could be.
Yet, I still continued to feel selfish.
Not for you but selfish for my seed.
You knew he could see.
See the constant pain you were giving me and yet I stayed because you said you loved me.
"You are safe with me", you said.
Hurts because for two years I was sleeping with the enemy.
She abused me, not physically but mentally.
And yes I said "she"...
But who knew a girl, who's touch I thought was so sweet, could break me into a B____ my mother and father never raised me to be.
I chose you over my family and friends because of your manipulating words.
When all you were doing was pulling my strings like a puppet to get what you wanted.
The toxic twin of the devil himself.
How could you love me?
How could you love me but touching and putting love spells on others the opposite of me.
Right in front of me...
I've done wrong as well, I let another please what I told others was yours.
But because you left me!
Left in a world where I was looked at for being stupid and confused.
You were my liquor store blues...
My failure in my cup I drunk until my body went limp and vision was no more.
Ashley was no more...
I kept walking out the door, crying on the floor, beating myself up because I wasn't adored.
You were suppose to adore.
The words of a demon of bitter sweetness controlled my every move.
"Don't talk to them! They'll hurt you"
"Don't roll with them! They'll abuse you"
Yet, you were the one that did it too.
I was sure it was you.
But in my weak mind it couldn't be true.
You touched her...
Toxic girl opened my weakest door.
Just wanted to leave but she'd plead.
Promises to be good.
But even a little choke can make her tear eyed girl stay and be good.
"Be good for daddy"?
Kiss, Kiss...
Ashley was soon to be on her dissed list.
slam poetry

Ashley Miller
Pen and paper can't always get the job done. You are still in silence... I have a lot to say and surrender my silence....I shall speak until I'm not only having an audience listening, but being understood of the feeling...
See all posts by Ashley Miller →