Tonight's Forecast: Rain
A Poem, Inspired by Geraldine Monk, Written Using Sources From Homer's Odyssey and the Weather Forecast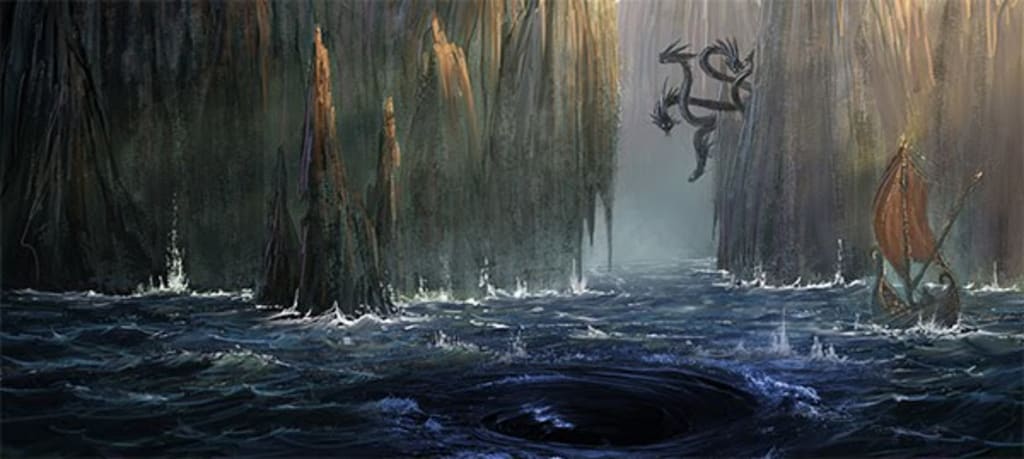 Max temp: 8C
Tonight, showers easing.
Min temp: -2c
My men were thrown into the water,
and bobbing like sea crows,
they were washed away
on the running waves.
Waves. Waiting. Will
soon swallow my men.
Eat them whole.
And, about me, rain
thrashes down.
These will be wintry
over the hills and mountains,
and will become more frequent
during this afternoon and evening.
One or two of the showers
may be thundery.