Today, It Hurts
A Poem for Anyone Who's Ever Experienced the Wave-like Nature of Emotional Pain. How It Flows Away from Us and Back to Us Over and Over, Before Drifting Away for Good, Leaving Only a Mark. A Poem about the Process of Letting Go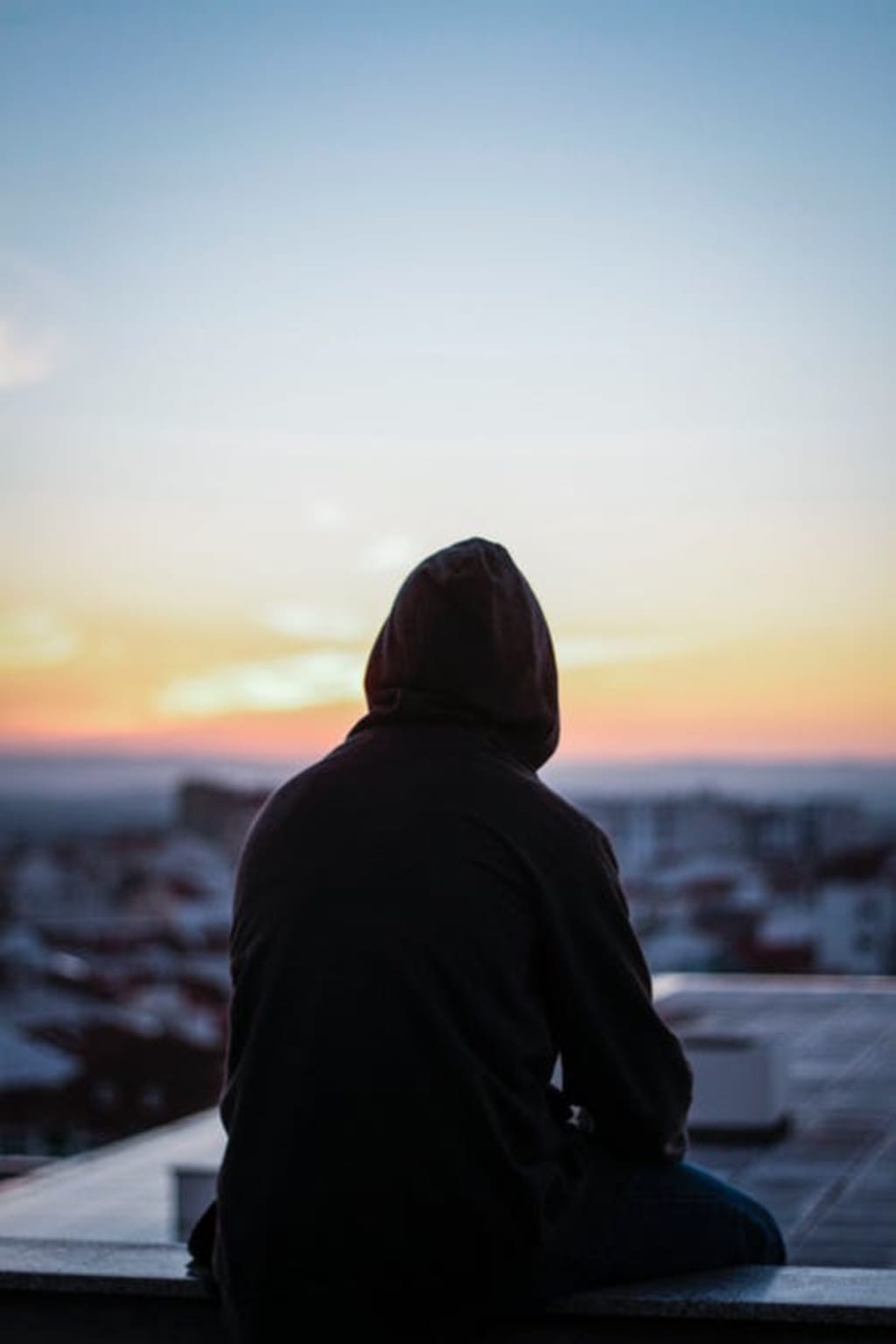 Today it hurts.
Scar aches, skin tight.
Tugging a little at my sides as I walk.
Today it hurts.
It's dull, hollow.
Carrying weights in my chest.
Today it hurts.
Edges burn, still.
Be still, exhale, try to release.
Today it hurts.
Looking at you, empty. A mask.
The face of someone I knew once.
There are days when I stand tall.
Wear my scars with pride.
Stick out my chest, take no shit.
Compassionate yet confrontational.
I no longer feel small.
Confidence echoes from my body.
A promise to myself.
Setting boundaries, upholding standards.
No fresh pain.
Just scars.
Dried blood.
A faded memory.
But today, today it hurts.
Thanks so much for taking the time to read. If you like or relate to anything I've written, and could take two seconds out of your busy day to give me a share on your social media platform, I'd be eternally grateful. Much love,
Bek x
heartbreak
About the author
Writer | Mum of Two | Mental Health Advocate
Libra 🌛
Instagram: @_theartofanxiety
Personal: @rebekahcrawley
Reader insights
Be the first to share your insights about this piece.
Add your insights