Today is the day
2020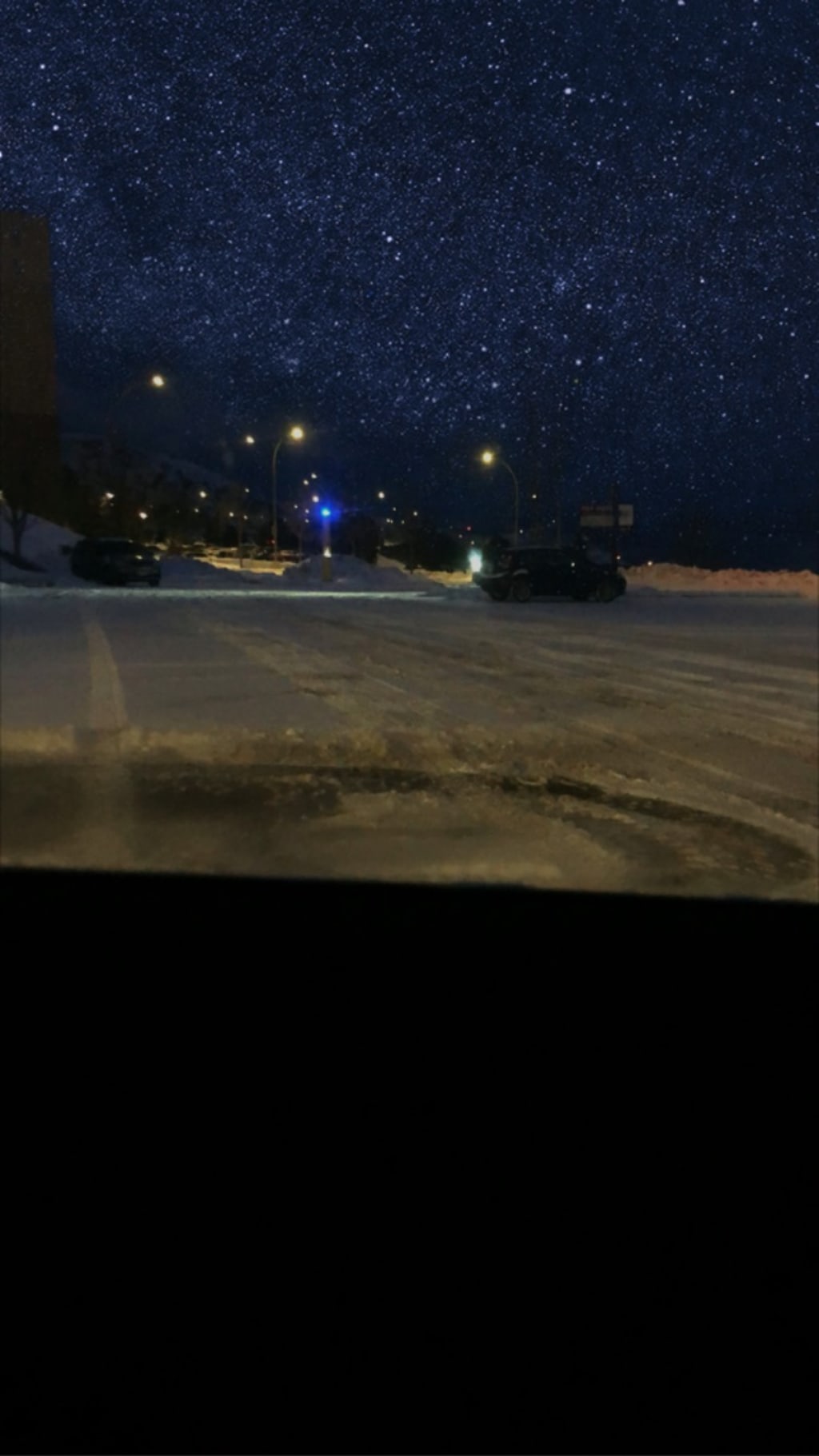 The day is going to hit you when you realize she's no longer a choice you get to make because she finally chose someone who chose her. You'll cross paths and she won't notice you because she's staring at someone else laughing harder than you've ever seen her.
She'll look and sound familiar but as you look a little more closely you'll realize how much has changed about her.
What changed was the way she looked at you. She used to look at you with eyes of admiration but instead she started to look at herself that way. The way she used to build you up and admire you, you realize someone you thought wasn't confident and needed you doesn't anymore
Those moments of missing her will hit you as you realize there aren't a lot of people like her who genuinally care. And maybe it was annoying sometimes but there wasn't anyone with better intentions. There isn't anyone who wouldn't do anything you ask.