To the Youth in the Streets
(2021)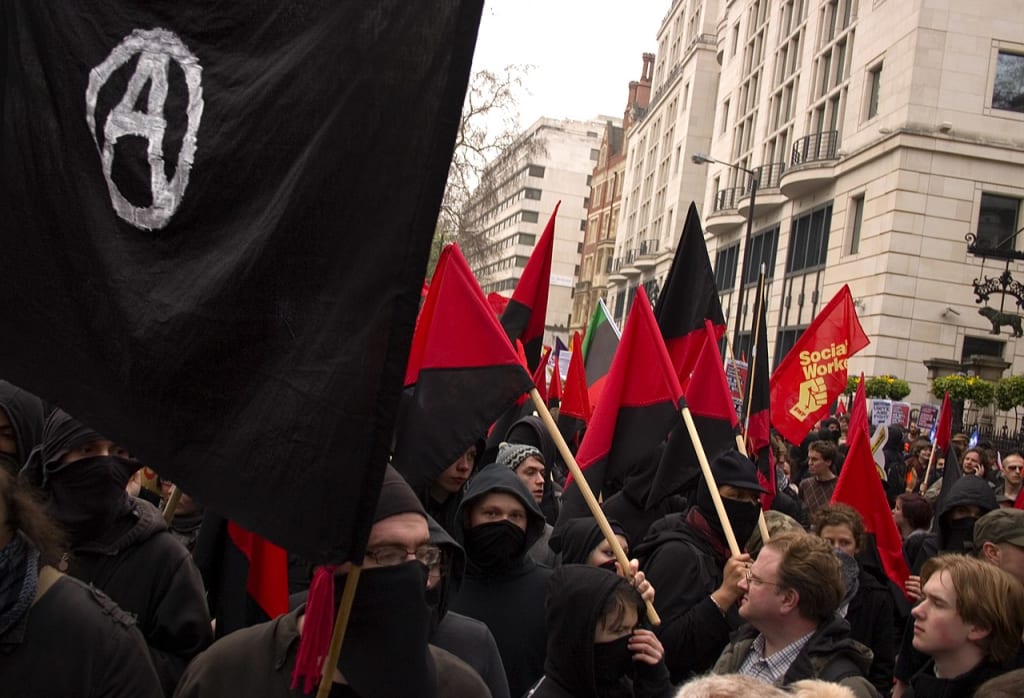 If there is a God, S/He must surely look in favor upon
And BLESS the youth in the streets:
Masked, hooded, lobbing rocks at the pigs,
The enforcers of those who stole their future,
Raped their planet,
And damned their world.
God Who Does or Does Not Exist
(it's largely indeterminate)
Bless them,
The radical youth,
The violent youth,
The embattled youth;
Were it not that I'm a sick old man,
I'd join them in the streets.
Verily I say unto you,
There is NOTHING in this world more beautiful to me,
... than the youth:
The young people, the determined people,
The robbed and disinherited people.
They materialize, with a rock in their hand, and a fire in their belly,
A mask on their face,
And righteousness that even the lowliest anchorite of all time
Could only hope to envy.
Bella Ciao!