To Go Nowhere Special
A poem about being trapped by a circumstance out of my control.
Escape from one world to another is unlikely for me,
To see anywhere else a gift but I remain trapped despite my pleas,
Any direction I look, borders hold me back from making it here or there,
Imprisoned from the rest of the world, it somehow feels unfair,
I think that I shall never see such wonder as is the world of ours,
Sunsets far away and a night in Madrid, far beyond my powers,
The vastness of the Canadian countryside just beyond my reach,
No options for me to set my feet on the sand of a Bahamian beach,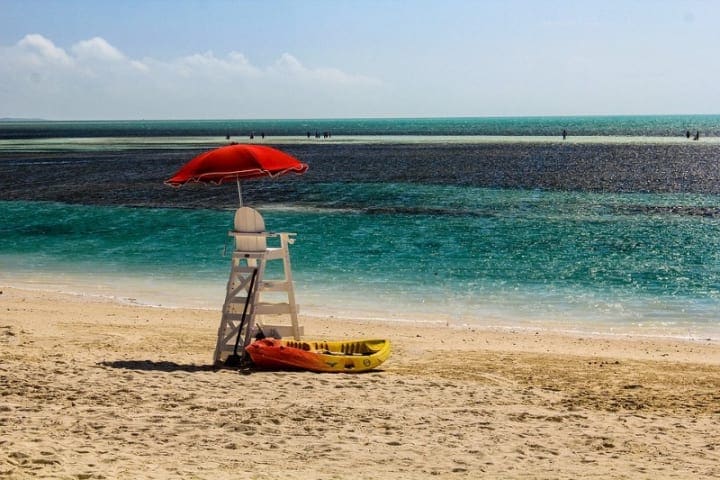 Such wonder and such beauty are left only for others to see,
Leaving a life less fully lived trapped between two borders and oceans confining me,
Wonders in a country so vast could fill a life like mine,
Even trapped and imprisoned by circumstance, likely I'll be fine,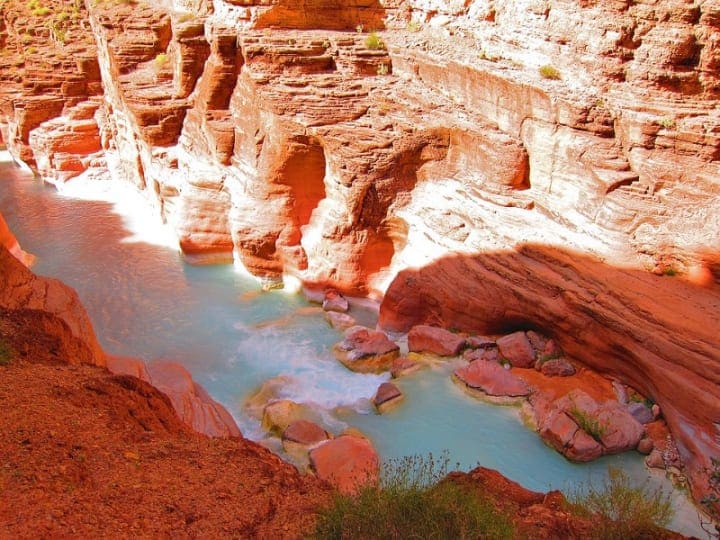 Special places undiscovered will have remained imagined,
Without wings and the air, there's no way to get to them in a timely fashion,
I'll miss the idea of seeing the Aztec temples or the Washington coast,
The chance disappears to scuba dive in the tropics, that I'll miss the most,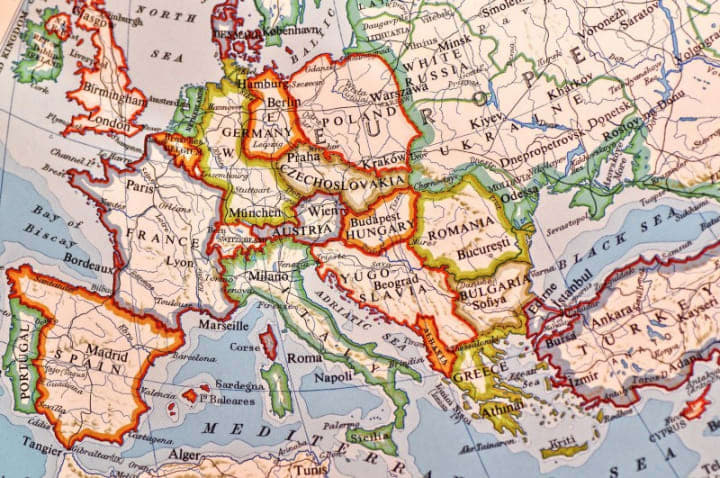 From Italy and Greece to the city that never sleeps,
Seeing our world is something that will have to keep,
The way things were done before I was old enough to know better,
Will keep me land locked, likely forever.
sad poetry
About the author
I have always enjoyed writing and exploring new ideas, new beliefs, and the dreams that rattle around inside my head. I have enjoyed the current state of science, human progress, fantasy and existence and write about them when I can.
Reader insights
Be the first to share your insights about this piece.
Add your insights