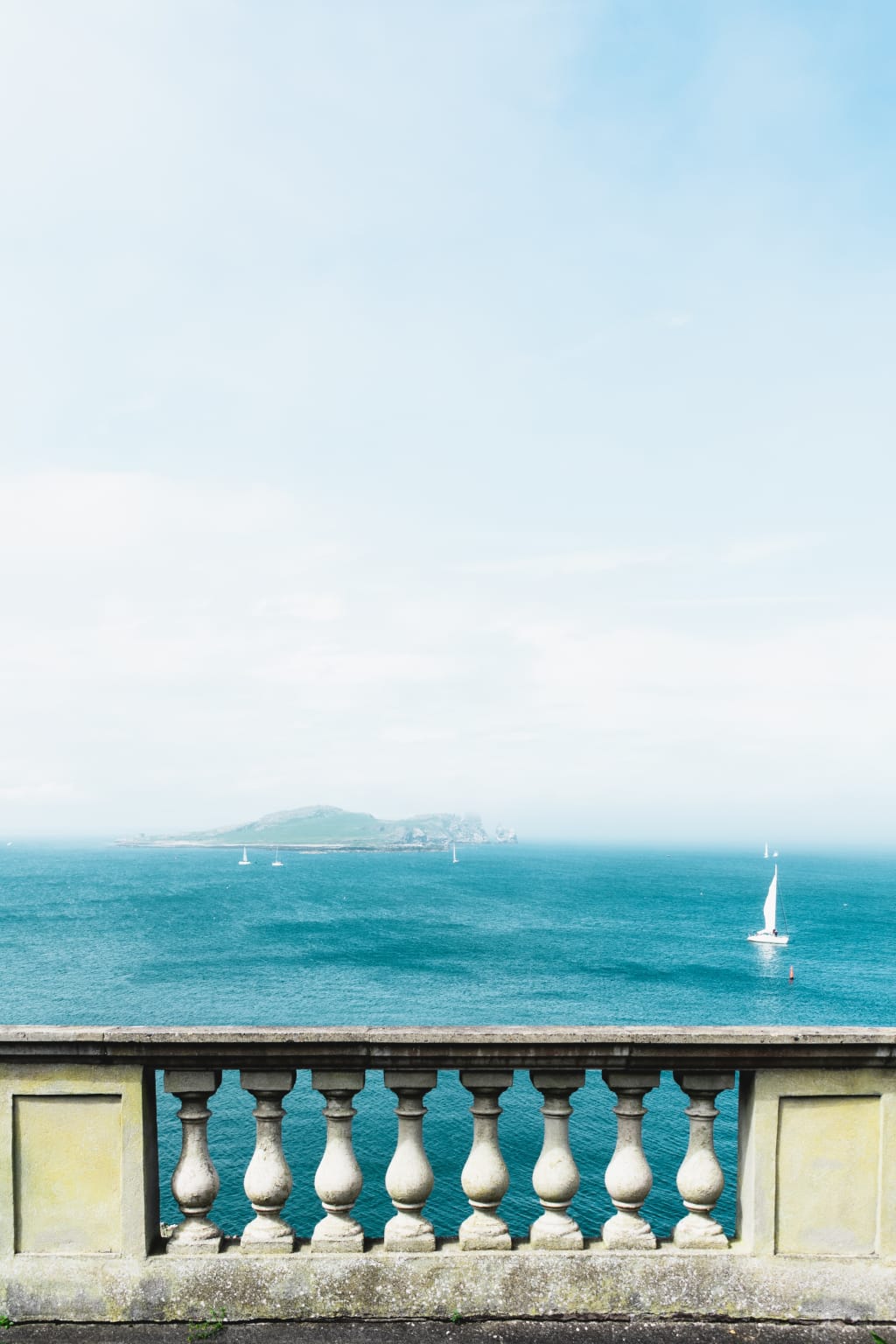 Photo by Damiano Baschiera on Unsplash
You wanted to erase my memory
From the sights dear to me
Captured on photographs
From our trip
Horrendous Park with squirrels
Cinema with a movie you didn't care about
Loud snoring in a chair
With people staring in the eyes
Whilst I enjoyed it thoroughly
Without an eye blinking
Then a ship cruise
To the other side
Was it rain or was it my tears
That scared you away?
Or my bad behaviour
Around your disinterest
In my world?
So, the best escape
Was a physical love
Routine for you, for me
Allocation of torment
Of your machine
How stupid I was, insecure
Made of too many impractical frivolities
Causing my pain and suffering
Unfulfilled role
Begging for attention
But it was left without a mention
On the ground
Near a freshly dug grave
*
18 October 2021
revised on 18 January 2022
***
Thank you for reading!
If you liked this poem, you can leave the Heart, Tip, Pledge, or Subscribe. I will appreciate any support you have shown for my work.
You can find more poems, stories, and articles by Mirrelle Beneffitte on my Vocal profile. The art of creation never ends.
heartbreak
About the author
Creative Writer based in UK; BA Cultural Studies

Whatever I experience or encounter matters, the rest is objective.

If you want to sign up to Vocal+ you can follow my link

Happy reading:-)

Cheers!
Reader insights
Be the first to share your insights about this piece.
Add your insights