To Break
Is it Worth It?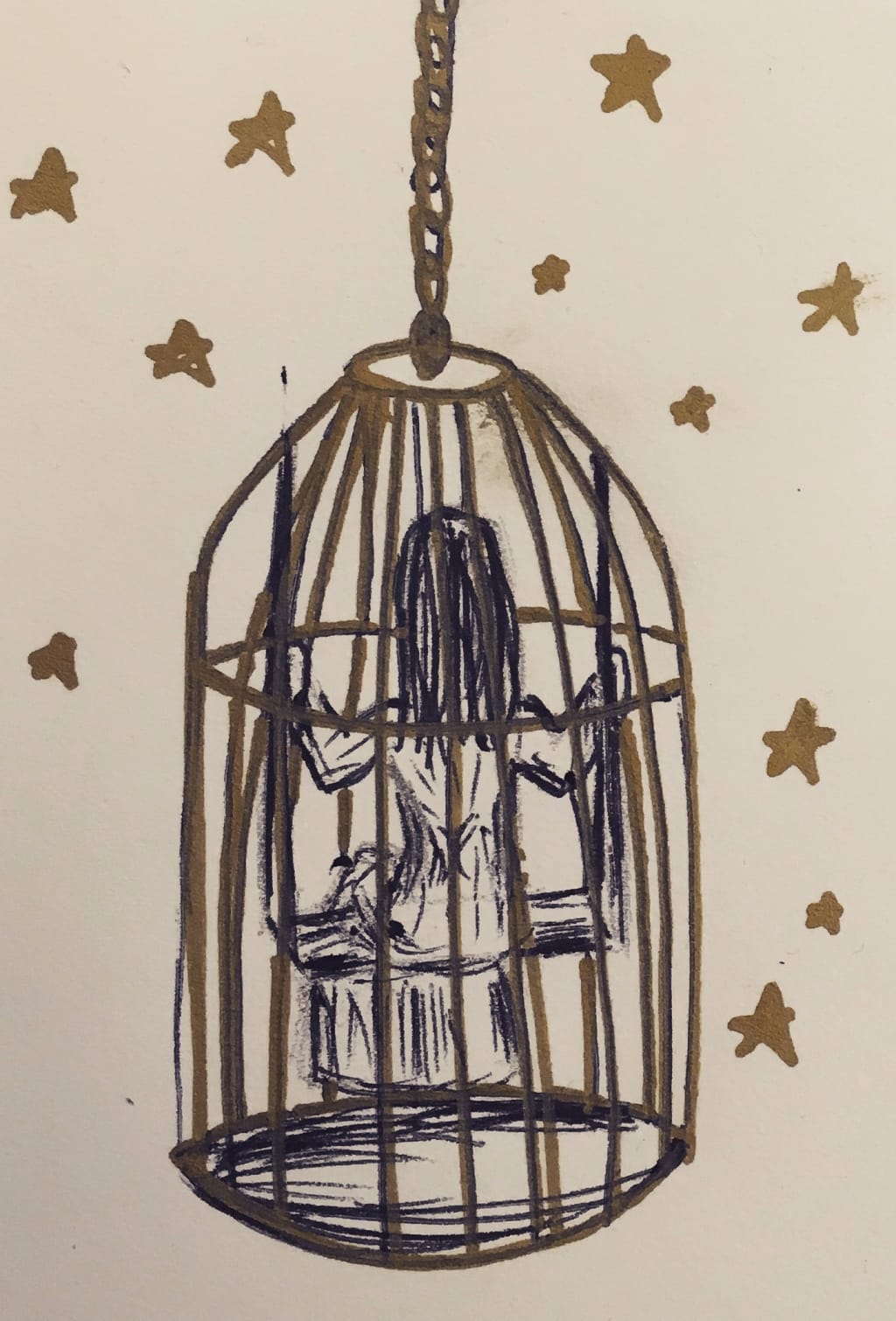 an infinity before you.
yet you feel trapped in the past?
there you stood,
sure you'd never go back to that place.
that place you can't associate yourself with even though
it's your own flesh.
do not worry they said.
it's as easy as just choosing to not let it confine you.
your past has shaped your future
sure
but you don't want to be seen as clay
previous of the liquid dreams you make out to be stone
hardened by fire only to….
break?
is it worth it?
in twenty years there'll be no question.
as you look back with tousled hair and certain eyes.
when you look back on everything you've done
and what you've become
there will be no question:
it was worth it because you were worth it.
heartbreak