Time's One Survivor
A haiku about the time in our lives.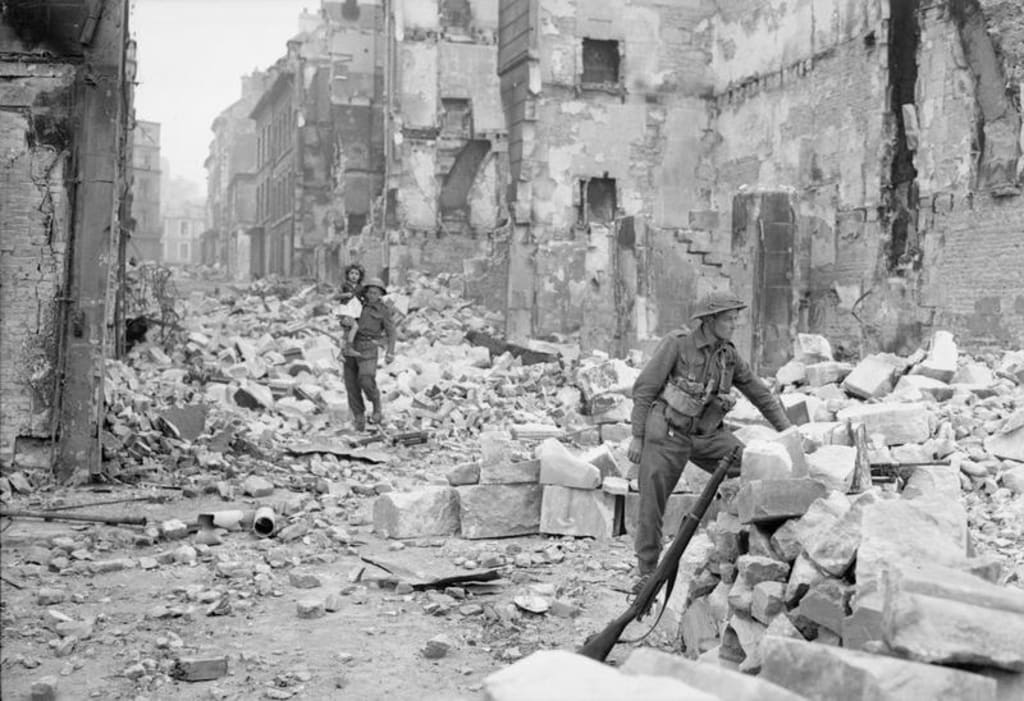 No 5 Army Film & Photographic Unit, Malindine E G (Capt), Public domain, via Wikimedia Commons
Since the dawn of time
Aren't centuries yet enough
The one constant, WAR
About the Creator
I have always enjoyed writing and exploring new ideas, new beliefs, and the dreams that rattle around inside my head. I have enjoyed the current state of science, human progress, fantasy and existence and write about them when I can.
Reader insights
Be the first to share your insights about this piece.
Add your insights