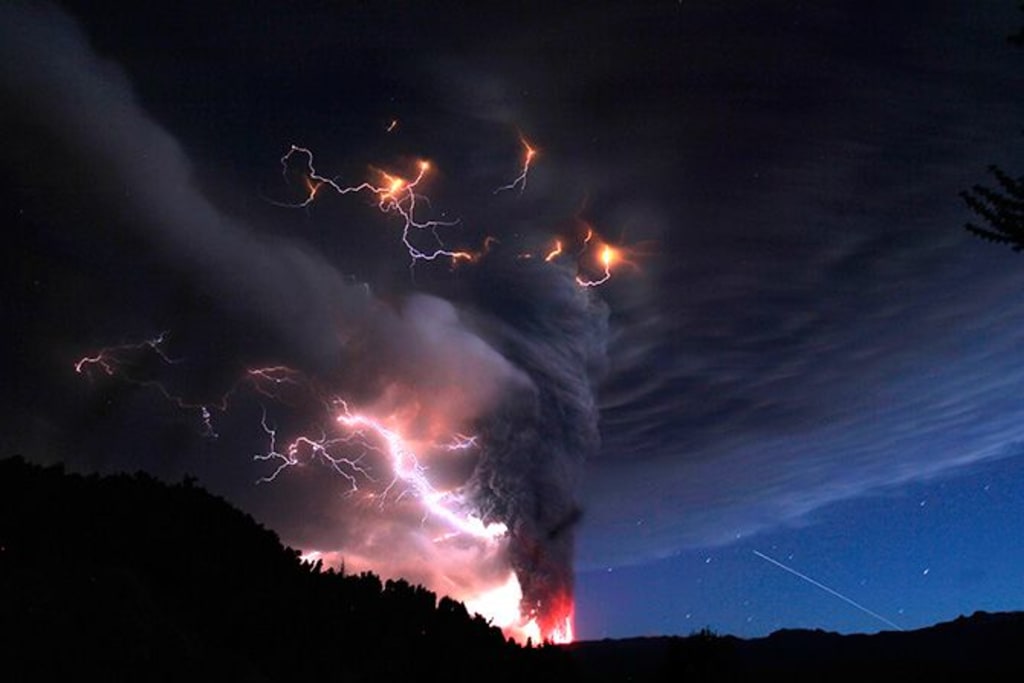 Oh, thunderous might, how you do roar,
With flashes of lightning and torrents of pour,
A symphony of sound and fury unleashed,
A tempest of power, a force to be reached.
Your rumble shakes the very ground,
A deep bass note that does astound,
Your crackling bolts, a dazzling sight,
A display of nature's awesome might.
With every clap, a new chapter unfolds,
A story of weather, of tales untold,
Of rain and hail, of wind and storm,
A tempest of emotions that does transform.
So let us listen to your deafening call,
And marvel at your power so tall,
For in your thunder, we can see,
The awe-inspiring beauty of nature's majesty.
About the Creator
"Captivating tales weaved with words, emotions, and imagination. I am a storyteller who paints a picture of adventure, love, and life. Let me take you on a journey with my words."
Reader insights
Be the first to share your insights about this piece.
Add your insights