Through My Eyes
How I see color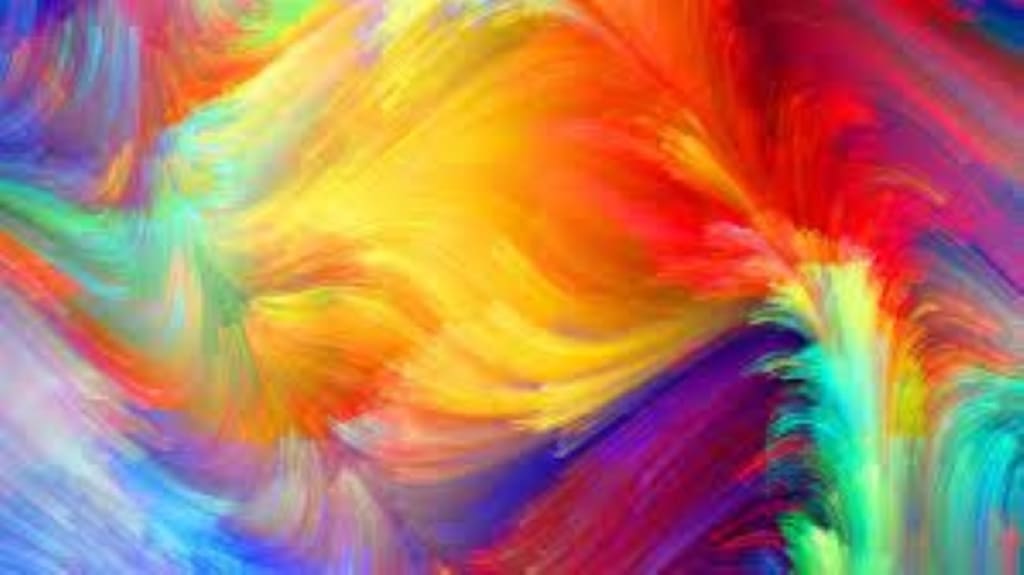 William Blake once said "If the doors of perception were cleansed everything would appear to man as it is - infinite"
I don't perceive color like others:
Black is beautiful and safe,
Not deadly and dangerous
For I am concealed from the world by its darkness.
Red is pain,
Not just passion or anger but the result of the two.
Blue doesn't mean sadness,
It's the color of the clear skies and waters of the world,
Vast and sometimes so seemingly pristine that its clarity is calming.
White is dangerous and crafty,
Not pure and innocent, for in its blankness the possibilities are endless.
Colors can mean different things but my perception of them does not conform to the universally accepted meanings.