Thirteen Moments
when the ocean helps me breathe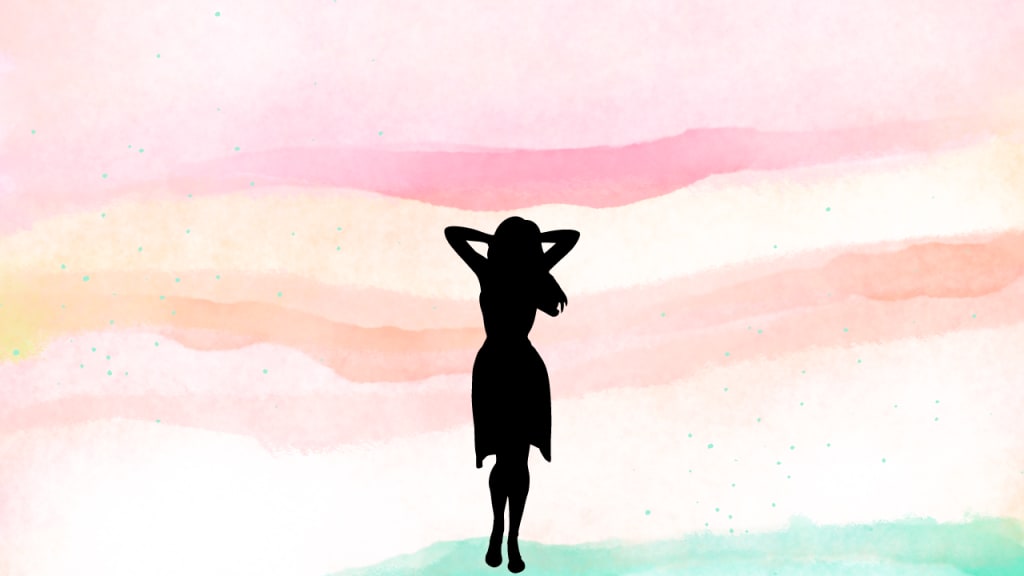 Look there, my friend. Can you see the gemstones in the sky?
Twinkling mysteriously; they make you wonder why.
Is it the softness, in all the colors, stretched so wide?
All the baby-blanket shades reflected in the tide.

Clouds are cotton candy slowly melting in my mouth,
They drip down the horizon like paint drops heading south.
Bleeding pastel hues into the water underneath,
Sinking nethermost into the precious coral reef.

Every single grain of sand is honey ground to dust,
Walking barefoot over treasures; riches over rust.
Crushed shells beneath my weary soles ebbing back and forth,
Picking up the broken ones because I know their worth;
I'll trade you all I have for one moment in the surf.
inspirational
nature poetry
About the author
I am a twenty-four year old writer. My favorite genres to write in are fantasy and non-fiction. The best writing advice I've received thus far is: "You can't edit a blank page."
I am rather fond of bees.
Reader insights
Be the first to share your insights about this piece.
Add your insights