things I will put on my ethereal to-do list which is nonurgent and exclusively conceitedly self-serving:
zero boxes checked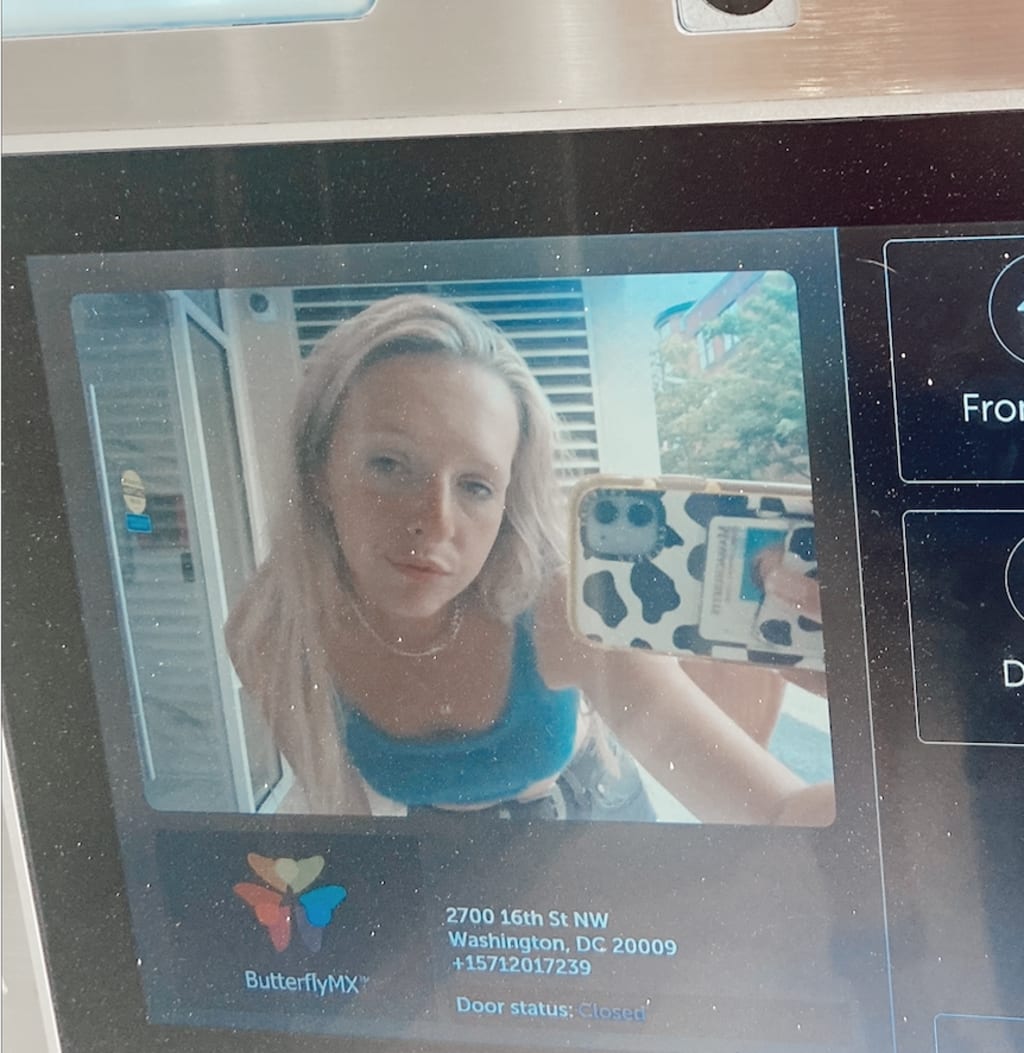  type up all my houseless poems
I love them in pen but I lose them
there too
 read them all again and tell everyone else
too. swab peoples' throats
with the poems until they gag
and have no choice but to
regurgitate every last morsel
 watch the world burn
and decide to write only
about myself and my favorite
tastes because escapism
is the purist form of
idiocy and I would love
to be pretty and
dumb as rocks
check zero boxes
and go on living stupidly
list
i am a middle school teacher whose words are not always appropriate for the classroom, but I'm sure as hell they've run their course through those kids' minds. salivate over the words and chew them until they're yours and only yours.