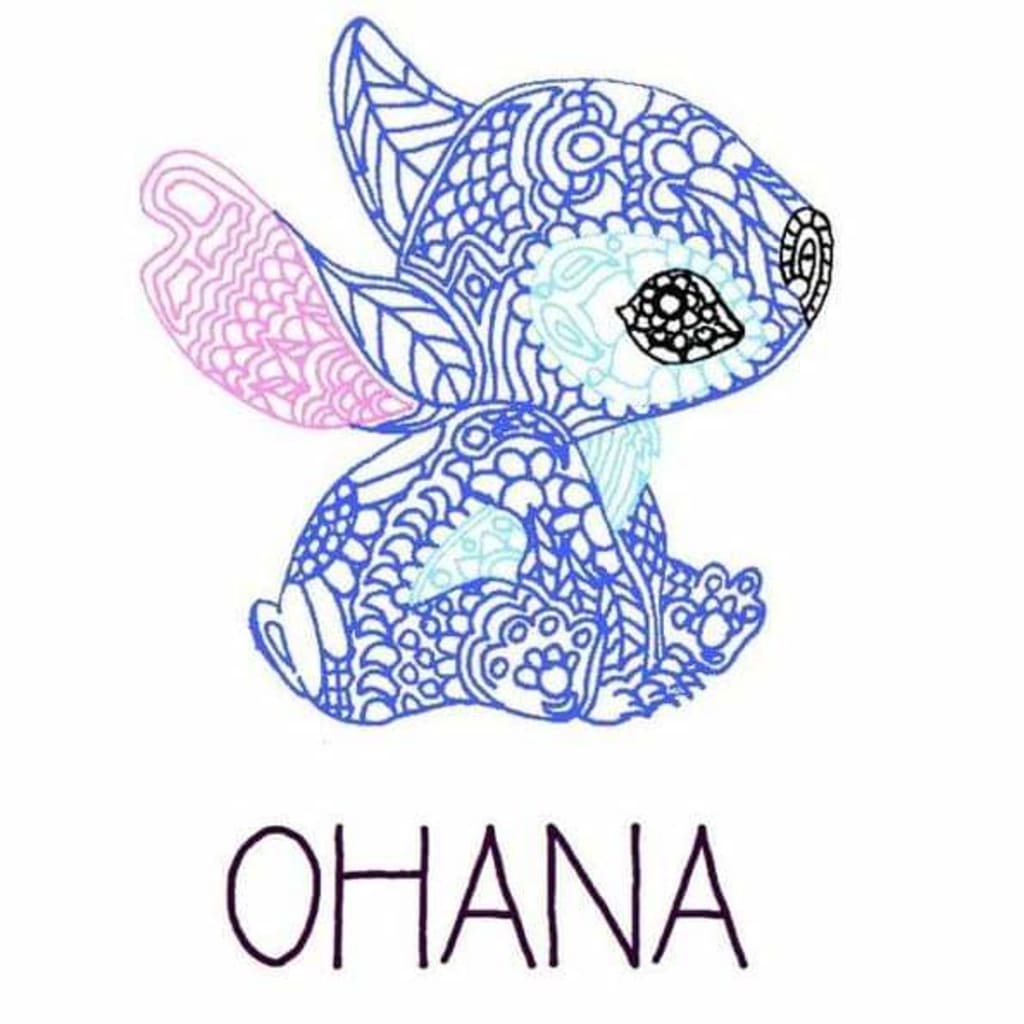 What will you risk for family?
Brazil, picture it, magic everywhere.
Yet not a one person can see its beauty.
The people go on without any care.
But there are some that it is their duty.
They are the secret warriors.
They sneak around and fight without a peep.
Some of the people are spear carriers.
They will emerge during the twilight sleep.
There is one, triumphant over the rest.
Head of the academy, best of class.
All the rest can definitely attest.
Although his personality contrasts.
I probably need to clarify that.
He is sneaky and a tad possessed.
Father was a demon, great in combat.
What is weird though is his mother is blessed.
She always seems to wear a small silk hat.
If you are wondering his name is Jake.