Their Story
I see it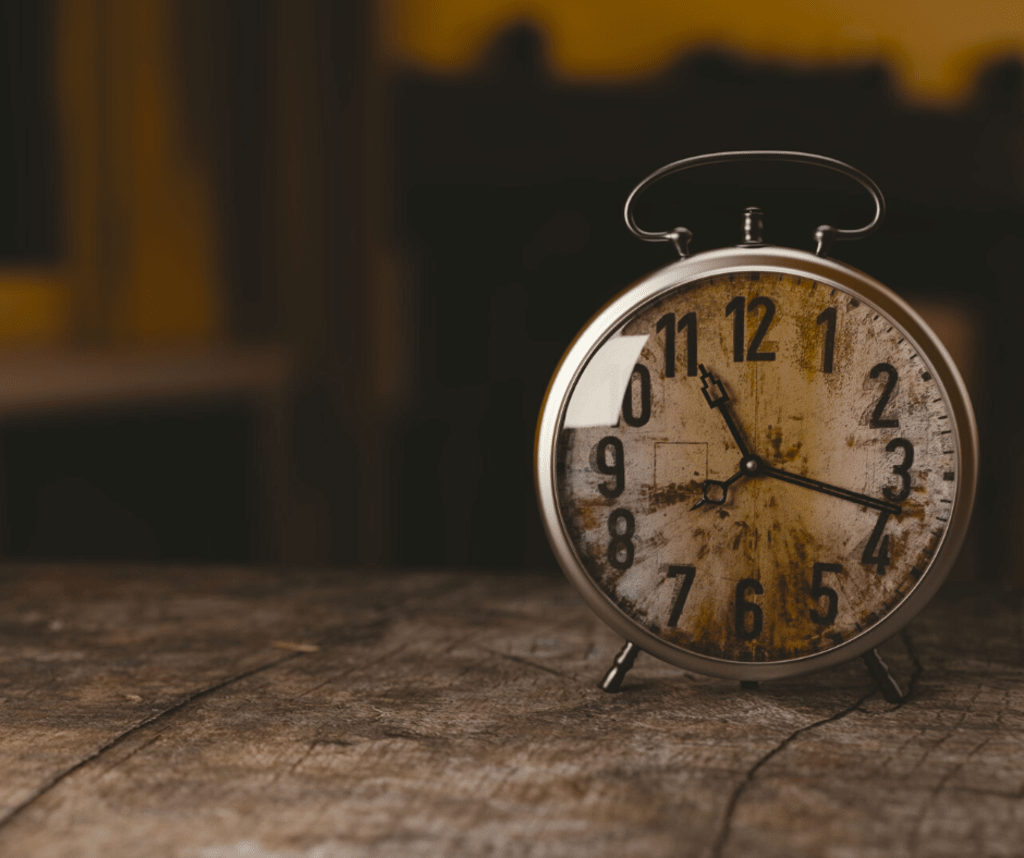 I watch them over there.
Silently from my window.
Their movements are predictable, in and out, a cigarette, a wave at some passer-by.
Sometimes she heads out to the shops, and you can tell when her outfit has changed, its a little loud, individual, it suits her
They are old, and they smoke, no great story to be seen here.
To some, in this Covid-19 crisis, they are expendable.
I have heard it, it is a virus just for old people
Like age makes you insignificant.
But I watch.
And, I see more.
I see how they talk to their neighbour who lives on his own, and how he is part of their family.
I see how they support the alcoholic at the end of the street, and how she is part of their family.
To some, they are perhaps all expendable.
But not to me.
I see how everyone may not see their life, but to some, their life is everything.
Let time choose them, not indifference