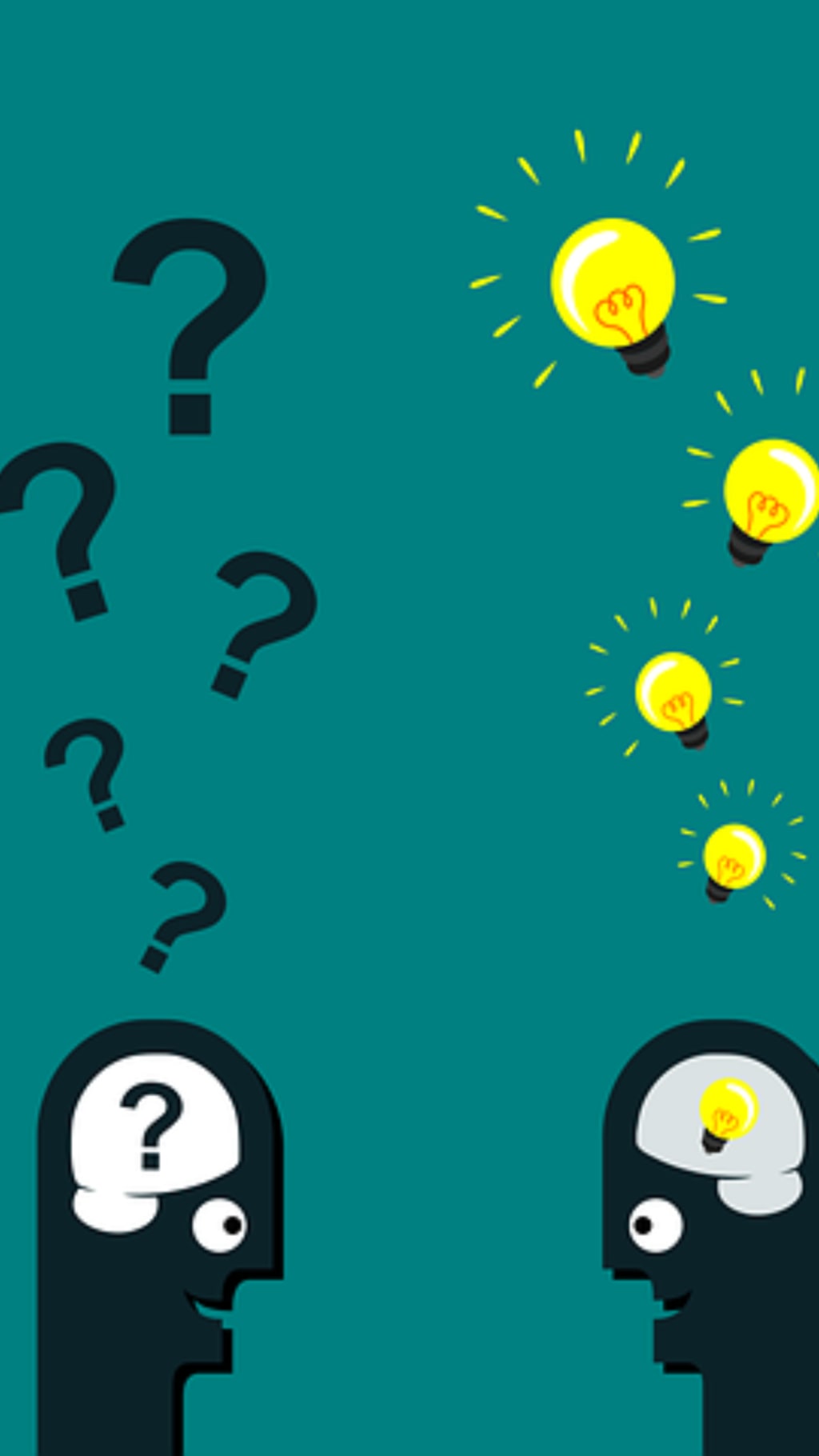 There were once some writers on Vocal
Who complained that Haikus were total
Now they have a Limerick writing challenge
To test their wits to their advantage
And have they jumped yet into the oval?
--------------+---
I was working on some Limerick ideas, and this one popped into my head 😄. 
I guess I am having as much fun coming up with Limericks as much as I did coming up with Haikus - if not more. 
I am also enjoying reading, laughing about and learning from the ones already submitted. 
I ofcourse will submit as many as I can come up with because I see no reason to limit my output. And I also feel motivated that I am allowed to submit as many as I would wish. Hopefully I can create enough quality ones to compile into an anthology. 
I actually was not aware of Limericks before this challenge. Am I alone on this? 🤔
Oh, and I hope this one nudges you even if it's just a little to test your wits if you havn't attempted it yet. They are so much fun to create!
About the Creator
Lover of all things reading & writing, 🥭 &
🍍salsas, 🍓 & vanilla ice cream, MJ & Beyoncé.
Nothing you learn is ever wasted - Berry Gordy
So learn everything you can.
Reach: Galmux[email protected]

Reader insights
Be the first to share your insights about this piece.
Add your insights