The Whole Story
Even a photograph can lie.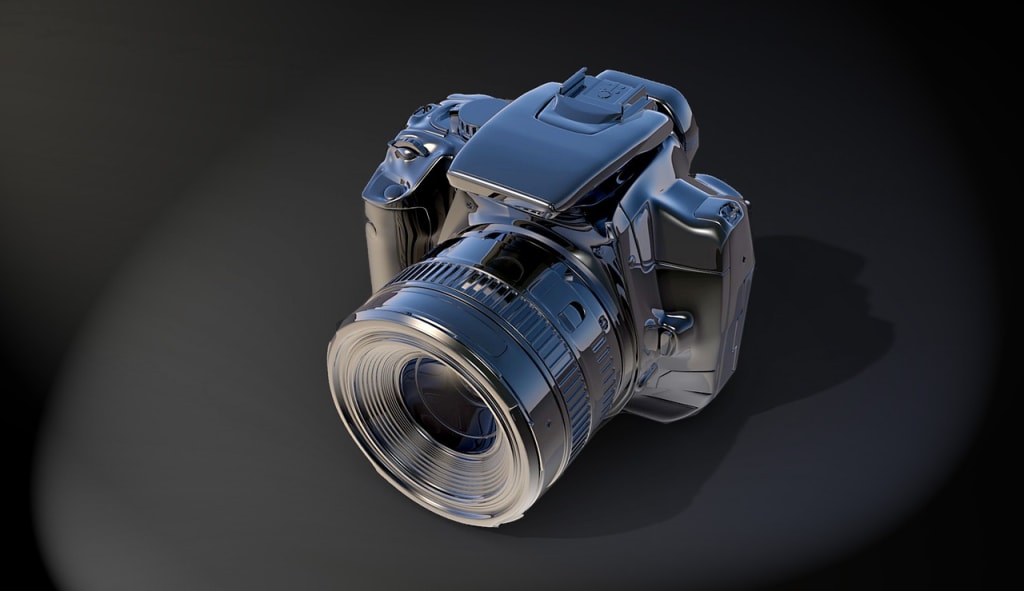 The truth can be deceiving even through the sharpest lens
A photograph does not tell the whole truth we want to know....
We look at a photograph of family and friends having wine with dinner and it still leaves not a single hint of the liver disease invading a sister's body.
The lens of the photograph captures the smiles but not the fear they feel for their dying loved one.
Even through the lens, a photograph does not tell us all and everything we want to know....
We see a photo of a man and a woman coming out of a coffee shop looking relatively relaxed but their heads hang low.
They have just returned from their honeymoon and are exhausted from hunting for a place to call home; but they are madly in love.
Even through the lens of the priciest camera; a photograph still leaves us to assume because it does not always tell us the whole story...
The lens of a camera does not tell all we want to know....